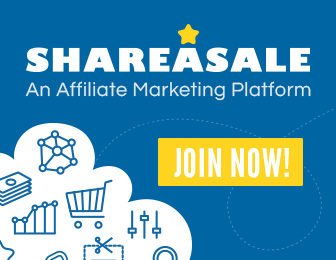 Electrical muscle stimulation is process of eliciting muscle contraction using electrical impulses generated by electrical Muscle Stimulator Unit. Electrical muscle stimulation is gaining popularity slowly, because athlete training and healthy persons for training and as strength training tool. Electrical muscle stimulation also has great possibility of using for rehabilitation of partially or totally immobilized individuals (generally due to accidents and sports related injuries), as post-exercise recovery tool, as a tool for testing and evaluating neural/muscular function in patients.
Electrical muscle stimulation (EMS) is approved by USFDA (United States Food and Drug Administration) and there are two types of EMS devices available (USFDA approved), prescription EMS devices and over-the-counter (OTC) EMS devices. USFDA approves over-the-counter EMS devices only for muscle toning.
Prescription EMS devices are approved for following uses by FDA:
Treating muscle spasm by relaxation
Post operative (immediately after surgery) stimulation of calf muscles to prevent venous thrombosis.
To increase blood circulation to certain areas.
Prevent disuse atrophy
Muscle re-education
Prescription EMS devices are available only with proper medical prescription and has to be used under supervision by an authorized person/practitioner. Prescription EMS devices has to be accompanied by a manual which indicate/display about indications, contraindications and possible side effects these devices may have.
EMS devices should not be used, if a person is using a pacemaker. EMS devices also should not be used in vital parts/organs such as over chest, carotid sinus, brain etc. EMS devices should be used with caution during pregnancy and during menstruation by women.
Uses of EMS devices:
EMS devices can be used for therapeutic purpose, training (Athlete Training) purpose and for cosmetic purpose. EMS devices are used for rehabilitation (to prevent muscle atrophy), musculoskeletal conditions (such as injuries to bones, joints, muscles, ligaments and tendons) and various other medical conditions.
EMS devices are used in training athletes, for toning and strengthening muscles. Many Olympic level athletes use EMS for their training with success.