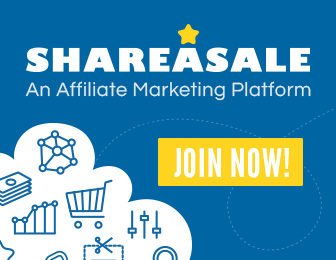 Selenium sulfide (available in Brand names as Selsun, Selenos, Dandrex, SelRx, Selseb etc.) is used commonly for dandruff (seborrheic dermatitis) and tinea versicolor of the body. Selenium sulfide is available as shampoo, lotion, cream, suspension, and foam. It is commonly available as 1% and 2.5% strength. Selenium sulfide should be used properly to get best result, as it is available in various forms and in different strengths.
If you are using Selenium sulfide as 2.5% strength use it as recommended it the label of as directed by your doctor. Do not use it more frequently than recommended, because it will not give better result, but may lead to side effects. If you use Selenium sulfide 1% strength, use if two times a week and not more frequently or as directed by your physician.
For dandruff or seborrheic dermatitis of the scalp Selenium sulfide should be used as follows:
Before applying Selenium sulfide, wash your scalp with clean water or wash it properly using another common shampoo. Remember to wash scalp thoroughly before applying Selenium sulfide.
Take adequate quantity of Selenium sulfide (shampoo, and usually 5 ml to 10 ml) work out a leather in scalp. Keep it for 2 to 3 minutes and then wash off thoroughly. Repeat the same procedure for second time (total two times in one sitting).
If Selenium sulfide is used on blond, light colored, or dye treated hair, rinse/wash the shampoo for at least 5 minutes after use to reduce risk of hair discoloration.
After treatment wash/clean your hands properly.
First it is important to know if you are allergic to Selenium sulfide
For tinea versicolor of the body Selenium sulfide should be used as follows:
Apply Selenium sulfide to the affected areas of your body. However do not apply Selenium sulfide on face and genitals.
Take small quantity of water and work out leather over the applied area and keep it for 10 minutes.
After 10 minutes rinse/wash your body of Selenium sulfide, thoroughly.
Selenium sulfide should not be used if there is any blister, raw, or oozing in an area where you have to apply the medicine. Before using Selenium sulfide, the area should be cured of blister, raw, or oozing. For tinea versicolor lotion, cream, suspension, and foam and even shampoo can be used.