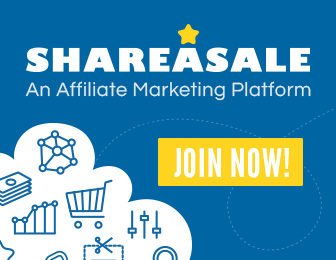 These days more and more people are buying cars and this is unfortunate in many ways. Buying car is not unfortunate, buts its misuse and excess use is the unfortunate part. Buying car not only cost you more, but it has a bigger toll to environment as well as your health. Your health is the greatest sufferer, if you buy a car. Car and transportation is approximately 20% of total budget in a typical American family and it is seen that this is the second costly thing in a family budget, after housing. If you buy a car it can not only drain your pocket but may even drain your life away (because you will lead a sedentary lifestyle and endanger your health-the true wealth).
Researches (one even do not need the proof of research study to know that bikes are better for health and finance than cars) has shown that using bike instead of car can give wonderful results (better health and better finance).
Some statistics of USA will clear the fact:
90% of Americans drive to work, despite the fact that majority of people work within few miles from home. It is estimated that 70% of car trips are less than 2 miles. Only 0.6% use bike in US. Remaining use public transport.
Half of Americans breathe in polluted air. One in every 6 asthma patients is due to living near major roads.
Up to 90% of pollution is due to motor vehicles (majority of motor vehicles are cars).
Bikes can provide the answer for the above statistics and make it positive:
On an average you will lose 6 kilos bodyweight if you start riding bike to your work.
Thousands of lives can be saved every year (due to lesser road traffic accidents) if people start riding their bikes instead of cars.
Billions of dollars can be saved every year if bikes are used, due to improved health status, lower fuel bills and other associated costs. Average saving on healthcare bill is more than 500 USD per year per person, if bike is used for 30 minutes a day.
During rush hours, bikes are faster than cars. Up to 20 bikes can be parked in the space for one car.
Follow Europe for better health and environment:
In Holland 25% people use bike and percentage of obese people is only 10, in compare to United States where only 1% people use bike and obesity is 31% and rising. It is high time Americans adapt Holland style and start using bikes more to protect their health and world environment.