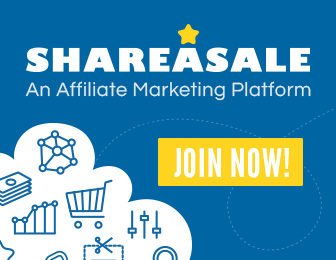 Although ringworm is very common skin disease and the disease can be transmitted by direct contact or by indirect contact with an object containing the fungus which causes ringworm, the treatment of ringworm is not difficult. There are several effective antifungal antibiotics available for topical application as well as for systemic use, by oral or parenteral use. There are several antifungals available over-the-counter as well prescription antifungal antibiotics. Do not use prescription antifungal antibiotics without consulting your doctor/dermatologist.
General measures:
During treatment of ringworm general measures are also important. If you have skin lesion, it is important to keep the skin (including the affected part) clean and dry, which will help to cure the disease faster and also do not allow re-infection. Bed sheets and nightclothes should be washed daily during treatment of ringworm infection.
Antifungal antibiotics for treatment of ringworm:
There are several antifungal antibiotics available for treatment of ringworm such as miconazole, clotrimazole, ketoconazole, tolnaftate, terbinafine etc. These antifungal antibiotics are available as powder, ointment or as tablets. Most skin infections can be easily treated by use of topical (ointment or powder) antifungal antibiotics.
Many individuals treat ringworm on their own with over-the-counter antifungal antibiotics, such as miconazole ointment or powder and in many cases this is effective. If the infection is severe or persistent despite treatment with topical antifungal antibiotics, do not delay in consulting your doctor.
If there is any related or superimposed bacterial infection, it needs to be treated by appropriate antibiotics by your doctor.
N.B. It is important to continue treatment (topical or oral antifungal antibiotics treatment) for ringworm for at least one week after resolution of skin lesion. This is required to clear the remaining fungus from the skin lesion after visual resolution of skin lesion; otherwise the infection will recur again.
Prognosis of ringworm treatment:
Prognosis of treatment of ringworm is generally good and satisfactory if treated for adequate duration of at least 3-4 weeks.
Complications:
The incidence of complication due to ringworm is not common. But sometimes there may be some complications such as spread of the infection to other parts of the body, related or superimposed bacterial infection, and side effects of medications (especially oral antifungal antibiotics).