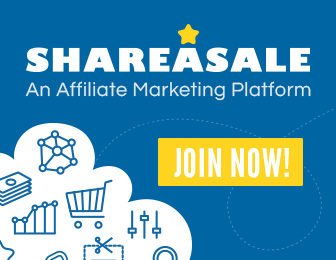 Treatment of halitosis or bad breath is not easy, even in the hands of experienced clinicians and dentists, because it is not always easy to find the cause of halitosis. There are several different modalities of treatment of halitosis such as use of mouthwashes, and tongue cleaning, gargling etc.
Cleaning tongue:
As we know that growth of different bacteria and their production of malodorous compounds is one of the commonest causes of halitosis, hence cleaning tongue gently twice a day is one of the most effective ways to manage halitosis. Scraping of tongue gently, especially the posterior part of the tongue can remove halitosis causing bacterial biofilm and debris and help in removing bad breath. Avoid scraping hard to prevent injury and also avoid the taste buds present in the posterior part of tongue a V shape. After cleaning tongue one may use antiseptic mouth rinse to prevent bacterial growth.
Gargling:
Gargle before bedtime with any mouthwash. Gargling should be done 20-30 minutes after brushing your teeth with toothpaste, because mouthwash may not work properly if used immediately after use of toothpaste.
Chewing gums:
Regular chewing of sugarless gum can help by producing adequate saliva, because dry mouth can cause bacterial buildup and worsen halitosis. Saliva has several antibacterial agents and also cleanses mouth mechanically; thereby reduce number of bacteria (including those producing malodorous substances) in mouth.
Maintain good oral hygiene:
This is very important for preventing and for effective management of halitosis. Maintenance of good oral hygiene include brushing teeth after every meal, regular cleaning of tongue (at least twice a day), regular flossing and visiting dentists regularly (recommended every 6 months), eating healthy diet rich in fiber and avoiding unhealthy sticky refined foods and fast food etc. If you are using dentures, keep them clean.
Mouthwashes:
Actually there is no clear and definite scientific proof that use of mouthwash can cure bad breath, but regular use can keep bad breath under control.
There are also several traditional or home remedies for halitosis and they are worth giving a try.
If any of the above mentioned measures do not give you desired result, it is important to find out the exact cause of your bad breath. It can rarely be due to systemic diseases and need proper investigation and treatment of the systemic cause of halitosis.
Image: FreeDigitalPhotos.net