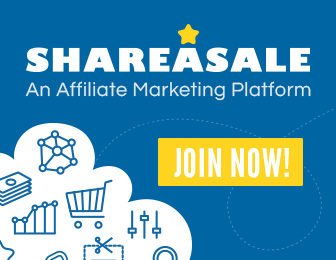 The problem of drug addiction is a grave international, national and social problem. The treatment of drug addiction needs holistic approach. The ideal drug treatment or addiction treatment requires to have an approach which encompasses physiological, psychological (or emotional) and spiritual needs. For a good drug treatment it should also be affordable and cheap (drug addiction treatment is a very lengthy treatment and if it is reasonably priced and is affordable then many addicts can avail the treatment facilities, even in the developed nation like US).
There are many drug treatment centers throughout the world (as drug addiction is a global phenomenon or a global problem), especially in the United States as there are more drug addicts in United States than anywhere in the world. In an ideal drug treatment center, each patient (drug addict) is individually addressed, which offers a wide range of therapeutic interventions to help each patient achieve their specific goals of treatment.
Drug treatment centers should also have drug rehabilitation facilities and for these drug treatment centers work in close coordination with the Govt., social workers, medical professionals, other technical staffs, supporting staffs, family members (of the addict) and friends of the drug addicts. Involvement of social workers and previous drug addicts is very important for motivating the drug addicts who has to undergo treatment. By getting to see the ex drug addicts now leading normal life, the addicts get motivated to cooperate with the doctors and other health care providers, which gives a much better success rate of treatment. For the best results a good drug treatment center usually takes a multi-disciplinary approach and with this type of multi-disciplinary approach only it is possible to successful in drug de-addiction and drug addiction treatment.