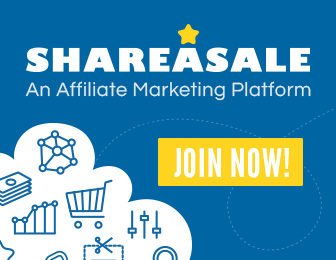 Treatment of cataract is surgical. Medical treatment is not satisfactory. N-acetylcarnosine has shown to reduce glare sensitivity and improve transmisivity in cataract, but result is not satisfactory. Azapentacene sodium polysulfonate can slow down progression of cataract formation but result is again not satisfactory and surgical treatment is the preferred treatment option.
Surgical treatment of cataract:
Surgical removal of cataract is treatment of choice for cataract.
When to perform cataract surgery?
Most eye doctors/surgeons (ophthalmologists) prefer to perform cataract surgery when your cataract affects quality of your life and there is problem in performing routine work such as reading and driving, especially at night. You can also decide when to undergo surgery. Because cataract surgery can be performed safely at any stage of cataract and one need not wait until it is "ripe". Every surgery is associated with some risk, although minor in case of cataract surgery, but there is some risk involved and for this reason, your eye surgeon may advise you to undergo surgery when it is interfering with daily lifestyle. If you decide to postpone your cataract surgery, it is advisable to undergo periodic follow-up.
Cataract surgery:
Cataract surgery is two types, extra-capsular cataract extraction (ECCE) and intra-capsular cataract extraction (ICCE). In ICCE the lens isremoved along with capsule of the lens. ICCE is rarely performed these days. In ECCE cataractous lens is removed and lens capsule is left behind. In both ICCE and ECCE after removing the cataractous lens, it is replaced with an artificial plastic lens, known as intra-ocular lens. Intra-ocular lens is kept in the eye permanently after surgery. Cataract surgery is performed under local anesthesia and patient is allowed to go home the same day.
What are possible complications after cataract surgery?
Cataract surgery is very safe surgery, but some complications may arise such as retinal detachment, endopthalmitis (infective), posterior capsular opacification etc.
Image courtesy of imagerymajestic / FreeDigitalPhotos.net