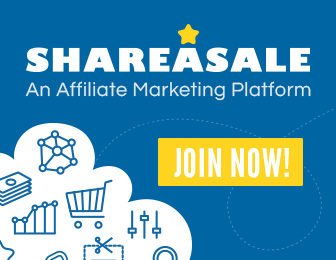 The main aim of therapy of acromegaly is to reduce or bring down the production of growth hormone to normal level, preserve normal pituitary function which may be hampered due to the pituitary tumor causing excess growth hormone production, reduce pressure cause by growing pituitary tumor in the surrounding brain tissue and reduce symptoms of acromegaly.
At present there are three options for treatment of acromegaly, namely surgical removal of pituitary tumor, medications and radiation therapy. The treatment option is selected for individual patients and no single therapy can be effective in all patients.
Surgery for treatment of acromegaly:
Surgery is effective and rapid treatment option for acromegaly. There are two methods of surgery for removal of pituitary tumor. First method is known as Endonasal Transphenoidal surgery and the second option is Transphenoidal surgery (the older option). The first option (Endonasal Transphenoidal surgery) is preferred as it is less invasive procedure with a shorter recovery time. After removal of tumor, the remaining tumor is managed with radiotherapy of with medication.
Medical treatment of acromegaly:
The current and recommended medical management of acromegaly involves use of somatostatin analogues (synthetic form of brain hormone somatostatin, the hormone which stops growth hormone production) such as octreotide (brand name Sandostatin), lanreotide (Somatuline) etc. Use of somatostatin analogues is very effective in reducing growth hormone production as well as for relieving symptoms such as headache, which improve within minutes after the injection. Somatostatin analogues are also useful in treating acromegaly caused by non pituitary tumors.
Individuals who do not respond to somatostatin analogues or individuals who have contraindication to somatostatin analogues, dopamine agonists such as bromocriptine or cabergoline are used.
Recently growth hormone receptor antagonists such as pegvisomant are being used, which block the action of growth hormone.
Radiotherapy for treatment of acromegaly:
Radiotherapy is used as primary treatment of acromegaly or along with surgery. Generally radiation therapy is given for remaining tumor after surgical removal of pituitary tumor. Radiation therapy is given in divided doses over four to six weeks, which reduce growth hormone level.