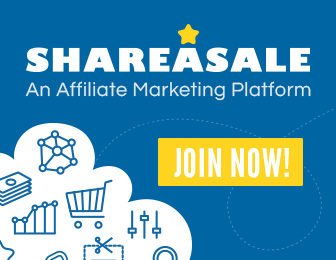 Treatment of Hepatitis C infection:
More than 50% of individuals infected with Hepatitis C virus develop chronic infection. If adequately treated, more than half (50%-80%) of chronic patients can be cleared of infection. Patients with chronic Hepatitis C infection should be advised to avoid alcohol and avoid medications that have harmful effects on liver and be vaccinated against hepatitis A and hepatitis B virus. Hepatitis C infected patients should be screened with yearly ultrasound examination to detect hepatocellular carcinoma, especially if they also have cirrhosis.
Medications used for treatment of Hepatitis C infection:
Medications are recommended for individuals with diagnosed Hepatitis C infection. Commonly used medications include antiviral drugs such as ribavirin along with pegylated interferon alpha. Treatment is very long and should be continued for 24 to 48 weeks. More than half of the patients treated with ribavirin and pegylated interferon alpha, shows encouraging results. Side effects with ribavirin along with pegylated interferon alpha are common and include flu like symptoms, mental and emotional disturbances.
The ideal time for starting treatment with ribavirin and pegylated interferon alpha is within first six month of infection with hepatitis C virus, before the infection becomes chronic. The earlier treatment is started, the better is the outcome. If treatment is started early, hepatitis C infection may clear within 8 to 12 weeks of treatment, if not, at least 24 weeks treatment is recommended.
Prevention of Hepatitis C infection:
At present, there is no effective vaccine against hepatitis C virus (HCV), although several vaccines are under development with promising expectations. Currently the most effective way to prevent spread of hepatitis C infection is risk reduction, such as supply of sterile needles to intravenous drug users (which is effective in reducing risk of transmission by 75%), screening of blood before transfusion, adaptation of universal precautions with all healthcare facilities (clinics, hospitals, diagnostic labs, drug rehabilitation centers etc.). In developing countries, where sterilization facilities are not adequate, medications should be given by oral route, wherever applicable to reduce risk of transmission of hepatitis C infection.
"Image courtesy of hinnamsaisuy / FreeDigitalPhotos.net".