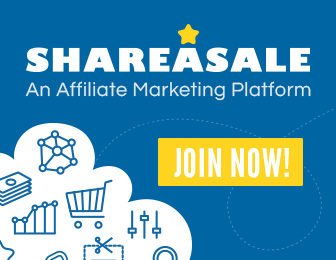 Tinnitus is ringing noise in ears. Tinnitus is hearing of sound (which is generally annoying) when none is present. Tinnitus can be called phantom noise. It is common health problem and can affect as many as 1 in every 5 people during their lifetime. Tinnitus is actually a symptom, which occurs due to some underlying conditions injury in ear, age-related hearing loss, circulatory system disorder etc. Treatment of tinnitus may be symptomatic or treating the cause, when the cause can be identified.
What are symptoms of tinnitus?
Different individual may have different symptoms in tinnitus. The different that can be heard (although there is no external sound) by the individual suffering from tinnitus include, ringing, whistling, buzzing, roaring, clicking, hissing etc. The sound may be present in one ear or in both ears. The sound may be present intermittently or it may be continuous. Sometimes the ringing may be severe enough to interfere with concentration or actual hearing ability of individual suffering from it. Tinnitus may worsen as age progress.
What are the risk factors of tinnitus?
Anyone can suffer from tinnitus, although some individuals are more prone to develop tinnitus, they are:
Older individuals over 65 years of age.
Exposure to loud noise without any protection of ears, especially for long duration and continuously.
Caucasian males
Individuals with age related hearing loss.
Patients with post-traumatic stress disorder, tinnitus may get aggravated.
What are the complications of tinnitus?
Tinnitus may lead to following complications:
Stress (mental and physical)
Fatigue.
Sleep disorders. Ringing in ear may cause problem in sleeping.
Anxiety, irritability and depression may occur in individual suffering from tinnitus, especially those not responding to treatment satisfactorily.
Problem in concentration.
Memory disturbances may result from long duration tinnitus.