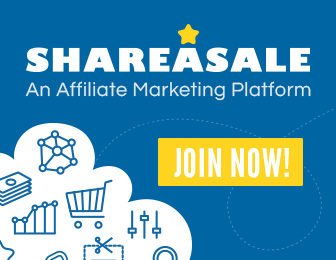 Varicose veins are enlarged, twisted veins that can appear on the surface of the legs or possibly the entire body. There is no magic formula for how to prevent or treat varicose veins, but luckily there are several treatments available for varicose veins and through a discussion with your doctor you can find a treatment that works best for you and your particular case of varicose veins.
The first step in treatment is lifestyle changes. Reducing the amount of time spent standing up can have a significant impact on the presence of varicose veins. Try to spend more time with your feet reclined and elevated above your heart. Another step would be to increase the amount of time you spend walking and incorporating healthy eating habits. If these techniques are not working then generally surgery is the next step. There are many people who are genetically inclined to have problems with varicose veins and may incur them regardless of vigilance against it. While some people seek treatment for varicose veins for cosmetic reasons, surgery is normally only performed on those with who have the painful symptoms associated with some cases of varicose veins. Other nonsurgical techniques include wearing special stockings, which offer support and help prevent both the pain and cosmetic concerns of varicose veins.
There are several different surgical techniques that are used to treat varicose veins. One type of surgery is called stripping. Stripping includes two incisions in the leg. Openings happen at both the groin and the knee. The saphenous vein is actually dragged and pulled out of the leg in order to remove the varicose vein. This type of surgery does have some side effects however, such as bruising and possible bleeding. The bleeding is normally not excessive and is treated with pressure while the bruising normally heals in a matter of weeks. Generally, it takes 5 to 10 days to be fully recovered after surgery.  There are potential side effects including nerve damage resulting in persistent numbness in that area.
A second type of treatment is known as radiofrequency ablation. During this treatment heat is used to destroy the varicose vein. This procedure utilizes ultrasound to find the correct position and the vein is then heated over the entire length. This procedure results in excellent short- term treatment results. Another type of treatment called endovascular laser treatment is similar to radiofrequency in that it destroys the veins. This process takes under an hour and during that time a laser is fired all over the vein, once again using the ultrasound to guide the process. The recovery time is very quick and there are very few side effects. Another type of treatment is called litigation where the veins are tied off. This type of treatment occurs under local anesthesia.
All these treatments, in combination with the lifestyle changes listed above, can offer relief from varicose veins. It is important that you discuss your veins with your doctor so that you are able to find the best treatment for your symptoms.