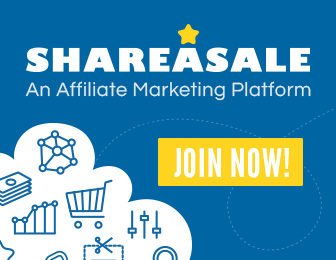 US News recently reported on the top online degree programs in 2013. Many results were what you'd expect to hear, including programs such as education, business and engineering. One, however, is an online degree which has become more highly sought after: nursing. Specifically, a Master's degree in nursing.
Yes, it appears as though a greater number of students are turning to an online degree in nursing in order to increase their likelihood of employment and excellent job performance. Still, there are some who express skepticism.
Deepen your knowledge
Many naysayers of online nursing degrees don't understand that these programs are directed at students who are already nurses – who already have their R.N. or B.S.N. – and who are looking to deepen their knowledge by pursuing an MSN degree. An online MSN in Nurse Administration, for example, will allow a nurse to expand their career horizons, as well as be of higher service to the patients they come into contact with.
According to the American Association of Colleges of Nursing, there is a growing call for advanced education in the field of nursing, and it would appear that the ever-growing number of online programs meet that need. As long as these advanced degrees come from an accredited university, they are not only perfectly valid but also the perfect solution for busy nurses who can't afford to take time from work in order to pursue their degree in a classroom. Online studies are, of course, directed at just such students.
Leadership and management
The typical coursework for such a degree also lends itself to online learning. In other words, gone are the days of hands-on work, clinicals and other such nursing school woes. MSN programs online allow more advanced areas of study, preparing students for leadership positions in management or enabling them to educate other nurses down the road. Across the board, coursework focuses on changing technologies, ethical nursing, health care policies and other such vital aspects of the nursing profession. As with all masters programs, an MSN goes deeper to enhance a nurse's already impressive education.
Let's not forget, too, that online study allows the chance to learn at one's own individual pace, to be the architect of their own education. No time out of work required, and courses can be taken when the student is best prepared to handle the course material. In most cases, degrees can be earned in as little as two years when students pursue full-time course loads, or can be stretched out over an extended period of time.
Clearly, an online MSN degree can prove to be the feather in the cap of any healthcare professional. It will leave a nurse more capable of taking the best possible care of patients, more able to keep up with ever-changing technologies, and in a position of leadership. Best of all, it allows a nurse the opportunity to advance their career while still doing the work they love.