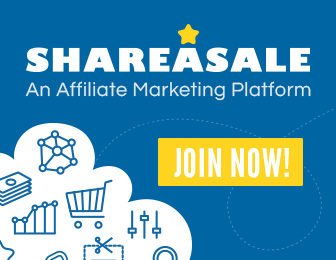 Brief discussion on commonly used hormonal oral contraceptive pills:
Oral contraceptive pills are very widely used by women who want to avoid pregnancy temporarily. The most commonly used and widely known oral contraceptive pills are hormonal contraceptives, containing an estrogen and progesterone. Hormonal oral contraceptive pills are widely used because they are most extensively studied and promoted for contraception. The mechanism of action and potential side effects are well understood by doctors and women taking the hormonal contraceptive pills. Doctors and users know what to expect as side effects. Due to extensive studies, hormonal content of these contraceptive pills has been reduced to bare minimum required for contraception and due to reduction in the hormonal contents, the side effects are very little and usually of mild nature which do not need discontinuation of oral contraceptive pills. As hormonal contraceptives are promoted by Governments and health care professionals, they gained popularity and most widely used.
Apart from commonly used hormonal oral contraceptive pills, there are also some less known contraceptive pills, which are not hormonal and devoid of side effects (whatever mild side effects they may be) of hormonal contraceptive pills. One such non-hormonal oral contraceptive pill is centchroman. The non-proprietary name or generic name of centchroman is ormeloxifene.
Know about centchroman:
Centchroman is a Selective Estrogen Receptor Modulator (SERM) drug and act on estrogen receptors. It is non-hormonal, non steroidal oral contraceptive. As it is non-hormonal, non steroidal oral contraceptive, there are no hormones or steroid related side effects in centchroman, although the combined oral contraceptive pills have very little side effects.
Centchroman is used in India more commonly than any other country (Centchroman was developed in India). In India centchroman is available as Saheli (brand name). It is also available as Centron, Novex-DS, and Sevista etc.
Dosing of centchroman as oral contraceptive:
Centchroman is taken at the dose of 30 mgs twice a week for first three months and 30 mgs once a week thereafter for as long as contraception is desired.
Other uses of centchroman:
Centchroman is also (other than contraception) can be used for dysfunctional uterine bleeding. This medication is also proposed for use in menorrhagia, fibro adenoma etc.