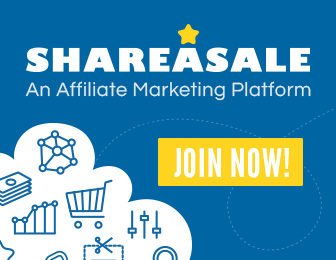 Beyond medical textbook definitions, the human metabolism can be simply regarded as the sum total of all bodily functions and processes that enable us to function, determine weight loss or gain, spend and generate energy—or, more simply put, the metabolism is the engine of one's system. As such, as is the case with automobiles, it's essential to get that device checked-up and tested every once in a while, at least for preventative and optimization reasons. To this end, medical professionals recommend getting an annual CMP, or comprehensive metabolic panel test.
In actuality, the CMP is a set of fourteen tests, which scans numerous markers and indicators. It can detect the symptoms of several serious, chronic, and even life-threatening conditions, such as heart disease, diabetes, as well as several types of cancer. The panel requires the patient to fast for ten or twelve hours prior to testing, although water ingestion and prescription medication are usually allowed.
The CMP looks at the levels of sugar in one's blood. Blood sugar, also known as glucose, is the most important marker linked to the presence of diabetes. Fasting is very important for the accurate detection of glucose levels, since many substances (among which the fairly common calcium and vitamin D) can affect these numbers. The panel also assesses kidney and liver functions, and it does so by counting the numbers of protein in the patient's blood stream, as well as the levels of blood urea nitrogen, and creatinine (a substance produced by human muscles). The liver function is also evaluated according to other markers, which include alkaline phosphatase and alanine amino transferase. Last, but not least, the CMP also counts the levels of electrolytes in the body: these include sodium, potassium, chloride and CO2.
The test is not necessarily painful, as it only involves having blood drawn. If you've never experienced this sensation before, prepare to feel a sting, as well as some moderate pain during and after the procedure. Normal levels for each individual marker can vary widely with age, and it is important to consult with your doctor, for proper, tailored assessment. Generally, glucose levels should be around 100 mg/dL, CO2 from .8 to 1.4 mg/dL, sodium from 136 to 144 milliequivalents/L, and chloride from 96 to 106 millimoles/L. It is especially important to have this test done as early on in life as possible, since it is the first step toward detecting diabetes, as well as most types of kidney and liver malfunctions.
Author Bio
Paul Estcott is a medical professional, who also enjoys writing about a wide variety of medical topics. He recommends Health Testing Centers for on-demand lab testing and blood work to all her patients seeking medical care.