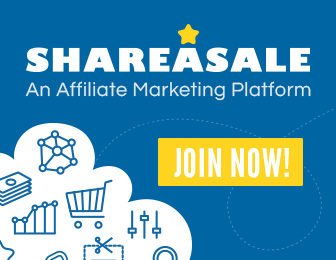 Every person needs a health insurance to protect their family from medical problems and at the same time avoid high medical expenses. Sadly, more than 47 million people in American lack an insurance cover. The reason behind this worrying trend is the high cost of health insurance premiums. However, there is a bright side since you can do certain things to minimize you health insurance premiums and other related healthcare expenses.
Maximize your health insurance deductibles
Although it is not applicable to most insurance plans but a higher deductible can save you a lot of money when paying for your monthly premiums. To be on the safe side, always ensure you have a health saving account (HAS) or have an emergency fund to help you cover all your deductibles.
Use generic medications
Most drugs are available in generic form which is mostly sold, half the price of the actual brand versions of the medicine. Besides that, there are many retailer stores where you can get these products from such as; Wal-mart, Costco, Walgreens and many more. These stores have been known to offer $ 4 per prescription and others are known to offer free antibiotics.
Try health clinics
This has proven to be a great option especially during my examinations. It has helped save when it comes to prescriptions. Previously in my health insurance plan the co-pay was $ 30/ month in my prescription. By visiting a university health clinic l would pay $ 40 for a three month supply. In a year l was able to save close to $ 240. You can check in your local health department and see whether you can find such clinics in your area.
You can look into private health insurance
With many employers don't expect to find the best deals in health insurance covers. The best way to find a suitable cover is by shopping online where you can compare different health insurance providers. Having done that, you can rest assured you will find the best policies that are affordable to you. Other times, if you are lucky you can qualify for a state-run health insurance plan, which further helps by keeping the cost down. These are some of the common ways you can employ to reduce your health insurance premiums to a reasonable cost.
The above tips will helps you save money in your health insurance covers or in your medical needs. However, important to note is that most people are always striving to reduce the cost on their insurance policies, they are advised ensure their saving worries doesn't prevent them from enjoying quality health covers. In case you have additional tips on how people can reduce their health insurance premiums or even save money in their health care options? By reviewing your health insurance covers you can consults our articles. You can see how to save money on car insurance, how to save money on home insurance and how to save money on life insurance. Visit http://www.iselect.com.au/ for more information.