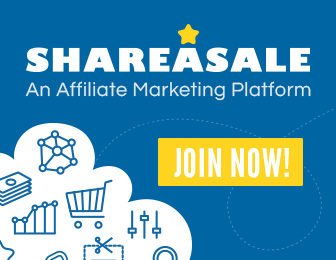 Dental implants are artificial replacements provided by the periodontist for those who have missing teeth or tooth due to some ailment, injury or accident. Anyone who is suffering from aesthetic or cosmetic apprehensions due to missing teeth can opt for dental implants.
Dental implants are a safe and better alternative to the traditional bridgework as they are durable and do not rely on other teeth for support. This makes dental implants the first choice of many people who have missing teeth or a tooth.
A lot of people are opting for dental implant these days but the common concern among all is regarding the cost of dental implants. Many people have the cost of dental implants as the first question on their mind as they visit a periodontist. The cost of dental implants mainly depends on five steps that are involved in the procedure of placing dental implants;
Initial consultation with the Periodontist for dental Implants: Consulting a periodontist is the most crucial part of getting a dental implant. The periodontist examines the condition of your teeth and accordingly informs you about the further procedure. This part costs approximately 20 per cent of the entire cost of dental implants.
Need of Sinus Lift or Bone Graft: This is the second step in the procedure where the periodontist checks if your jaw is strong enough to hold an implant or not. In case your jaw is not strong enough and you need a bone graft, you are charged accordingly. Similarly if a sinus lift is included in your treatment, it also reflected on your bill.
Placement Procedure of Dental Implants: The placement of dental implants involves screwing the implant into the gum under the teeth using a titanium screw. This entire process takes about 45 minutes to an hour. This accounts for the major part of your treatment bill costing somewhere between $ 1500 – $ 2200.
Placement Procedure of the Abutment: Abutment is a piece that is used to anchor the visible tooth. The abutment costs somewhere between $600-800, depending upon whether the abutment is customised or standard.
Placement Procedure of the Crown: Crown placement is the final step. The cost of the crown varies from $1200- $1350 depending on the number of crowns being placed.
These are the major costs associated with dental implants. However, depending on your dentist, these costs may vary. To find out the exact cost of dental implants, contact your local dentist.