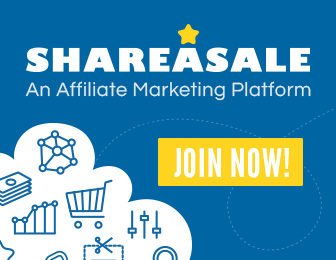 It's the cycle of life that the human race has been going through over the years. People are born; they grow older, get married and have babies. They become responsible parents and care for their young ones. Soon their kids grow older and parents begin to age. However, not all children are lucky to have the opportunity to care for their aging parents.
It is a wonderful opportunity because you get to share special moments with them. Older parents have a different importance in our lives. Therefore, look at the whole experience as a wonderful opportunity to show them love and affection. There are ways to make them feel cared for and loved, for example:
1. Make arrangements for them to move in with you. This means allocating a room to them, making sure it is comfortable and has all the necessities. It must have a cozy bed, soft and warm. If it can have an attached bath and convenience, that's even better. Moreover, make sure it is free of insect infestations, dirt and is properly lighted.
2. Make the whole house safe. If your parents cannot walk on their own, they may need some form of support. You must make sure there is no obstruction anywhere in the house, so that they can move around without restrictions.
3. Avoid leaving unattended sharp edges. With age parents lose coordination and sense of direction. They also grow weak sighted and tend to bump into furniture and corners in the doorway. Avoid accidents by making sure the house is generally safe.
4. Temperature regulation is important. During winters, their bones need warmth because aging parents grow frail and delicate. Arthritic pains in aged or aging parents is very common, that's why anyone taking care of aging parents must read more about it.
5. Spend time with your parents. Just having them in the house is not enough. They need your attention. Listen to them and discuss things with them. Update them about your personal activities and let them know they matter. Putting up a smile on their faces is a gift, and an opportunity to make your old parents feel happy and proud of you. Don't let this opportunity pass you by.
6. For aged parents who have disabilities and who need constant watch, make sure you or your family members (spouse or kids) play a major role. Help them wear their cloths; help with a bathe and help them with the lavatory too. Having an attendant is also an option, but don't leave them entirely at the mercy of the attendant.
7. Lastly, make sure they have a healthy and proper diet. If they cannot digest solids, explore new recipes to entice them to eat soft tasty food.
Follow these steps and you will have a wonderful experience taking care of your aging parents.
Andy has been working in the aged care industry for over 4 years distributing commode chairs and nursing homes supplies. Andy is also a regular blogger and forum contributor.