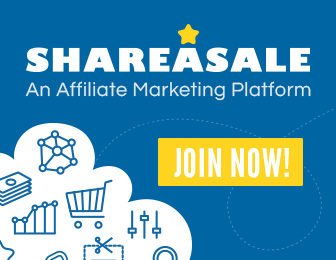 Mesothelioma is a form of cancer that affects nearly 2000 people in the UK each year. Most commonly caused by asbestos exposure, Mesothelioma restricts the movement of the heart and lungs by attacking the Mesothelium (the protective membrane layer covering internal organs). Mesothelioma is a terminal, slow-wearing form of cancer that usually presents itself 20 to 50 years following asbestos exposure – although it can develop at a quicker rate if the sufferer has been exposed to greater quantities of asbestos. For more information on mesothelioma.
Mesothelioma Symptoms
Identifying Mesothelioma is notoriously difficult, largely due to it sharing symptoms with a wide-range of other illnesses and ailments – many of which are much less serious.
There are two types of Mesothelioma – Pleural Mesothelioma and Peritoneal Mesothelioma. Typical Pleural Mesothelioma symptoms include a cough, shortness of breath and chest pain – all of which may seem quite innocuous; whilst Peritoneal Mesothelioma can result in sufferers losing weight, having ascites pain and abdominal swelling.
Mesothelioma Diagnosis
As you can see from Mesothelioma symptoms, many of the problems it causes are also apparent in much less serious illnesses, so diagnosing Mesothelioma is challenging. Various tests will need to be conducted by medical professionals to determine whether you may have Mesothelioma, such as a full physical examination, a chest X-ray, lung function tests, followed by a CT or MRI scan. Typically, large amount of fluids with maligned cells are found on the lungs when Mesothelioma is present. If indications suggest that Mesothelioma may be present in the body, a biopsy is normally undertaken by a doctor to confirm the diagnosis.
Post-Diagnosis
If you have been diagnosed with Mesothelioma, there are various compensations and support-groups available to help you and your family deal with the condition.
If you are seeking Mesothelioma compensation, there are a number of Asbestos Helplines that can help look after your claim so that you don't have to worry about it when you want to be spending time doing the things you want.
The UK government also appreciates the importance of financial security following the diagnosis of Mesothelioma and provides an interim compensation payment of up to £50000 that is usually paid within 4-6 months of a claim being opened. This money can provide invaluable support to sufferers and their families by helping to cover the cost of treatment and care.
Guest blog post from – www.nationalasbestos..co.uk