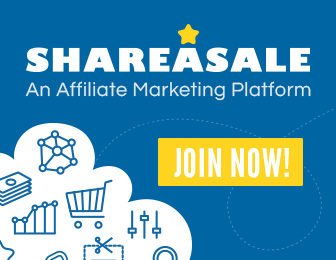 Fever is rise of body temperature above that of normal body temperature range. Normal body temperature is generally 37 degree Centigrade, but it may vary little bit during different times of the day.
Along with fever there may be some additional symptoms depending on the cause of fever, such as sweating, chills with rigors, headache, body ache, generalized weakness, loss of appetite, dehydration etc. In case of hyperthermia, a patient may have additional symptoms such as hallucination, convulsions, irritability, confusion, severe dehydration etc.
How to measure/take body temperature to diagnose fever?
If you place your dorsal part of palm on forehead or in chest or abdomen you can feel that there is rise in body temperature. After that you can check the actual body temperature using a thermometer. There are different thermometers available such as mercury thermometer, digital thermometer or oral and rectal thermometer.
Place the thermometer (digital or mercury) under the tongue and keep for two to three minutes (digital thermometers make a beeping sound to indicate the time) and take the reading. This is the standard procedure of taking body temperature. You can also place the thermometer in the armpit and cross the hand over chest and keep for 3-4 minutes and take reading. Axillary temperature is little lower than oral/rectal temperature and it may not give accurate body temperature. Axillary temperature should be taken in case of uncooperative patients and children. Rectal thermometers can also be used, which should be put in the rectum.
What are the complications of fever?
Fever has several complications such as severe dehydration, hallucinations and fever induced seizures (in case of children of 6 months to 5 years of age known as "febrile seizure"). If a child suffers from febrile seizures there is high risk of developing epilepsy in adult life. To prevent epilepsy later on it is important not to allow rising of body temperature if the child develop fever and vigorous treatment measures need to be taken for this, such as cold sponging if there is slight rise in body temperature and use of anti-pyretic medication such as acetaminophen (paracetamol).
Seizure is rhythmic contraction of a group of muscles or all the muscles of the body. If your child develops seizure, loosen tight clothing and lay your child on his/her side or stomach. Hold your child to prevent any injury. Do not try to stop seizures or place anything in mouth. Seizure will subside on its own. Call a doctor or emergency medical service.
Image: FreeDigitalPhotos.net