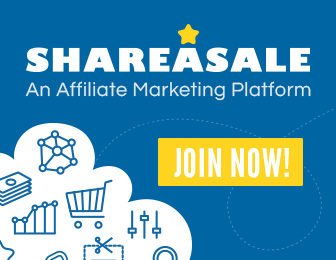 Should you eat more than required?
A healthy individual gains no extra benefit if he/she consumes more than what is required or more than RDA (recommended daily allowance for nutrients) or average intake. In fact excess nutrient intake results in acute, progressive, or permanent disabilities. We all should know our tolerable upper limit (it is the highest amount of nutrient intake daily without pose a risk of adverse health effects for most of the population) nutrient intake. It is difficult to set a tolerable upper limit of chronic nutrient intake as this limit is different for different individual. It is important for individuals to understand their own tolerable upper limit of nutrient intake and consume less than that limit everyday.
What is "adequate intake" of nutrition?
Adequate intake (AI) is the term used for intake of nutrients, when it is not possible to determine RDA of a nutrient. For nutrients difficult in determining the recommended daily allowance the "adequate intake" is determined based on observed, or experimentally determined, approximations of nutrient intakes in healthy people. Adequate intake is used for infants below one year of age and also for nutrients such as calcium, chromium, vitamin D, fluoride, manganese, pantothenic acid, biotin, choline, sodium, chloride, potassium, water etc. for individuals of all ages.
What factors alter nutrient needs?
There are several factors which alter (increase or decrease nutrient needs) such as physiological states (the nutrient need is much more during growth and developmental stage among children and adolescence, exercise which may be mild, moderate or strenuous, pregnancy and lactation), disease states, composition of diet etc. Disease state such as anemia, nutritional deficiencies increase nutrient needs.