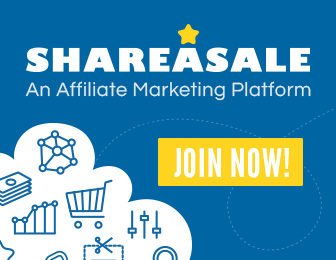 Head injury is trauma/injury to head. Head injury may cause external injury to scalp or may not. It may cause brain of brain or may not cause brain injury. Head injury may cause fracture of skull. Head injury is one of the leading causes of hospitalization among children. The incidence of head injury varies in different countries. In nations with large number of vehicles and countries with poor road safety standards, the incidence of head injury is more common. The incidence of head injury is approximately 300 in every 100,000 population in Europe and North America. The mortality rate is approximately 25 per 100,000 population per year in United States, but only 9 per 100,000 people in England.
Signs and symptoms of head injury:
The clinical presentation of head injury varies according to type of head injury and involvement of various organs (such as brain involvement/damage, scalp laceration etc.) with head injury.
Common symptoms of head injury are
Coma, loss of consciousness, nausea, vomiting, headache, confusion, drowsiness, personality changes, lucid intervals
Some patients with head injury may be conscious in the beginning and deteriorate later. Some patients do not deteriorate further
Some patients may give history of loss of consciousness for a few seconds to few minutes
Patients with head injury may have visual disturbances
Fracture of skull may have the following symptoms:
Leakage of CSF (cerebrospinal fluid), through nose, mouth or ear. CSF is the clear fluid present inside the brain and leakage of CSF is strong indication that there is fracture of the base of skull or tearing of coverings of brain, which is a risk factor for secondary infection of brain.
There may be visible depression on face or head
Lacerations or wounds in the face of scalp
Fracture of base of the skull may lead to bleeding over mastoid process or hemotympanum or CSF rhinorrhea (escape of fluid through nose) or CSF ottorrhea (escape of CSF through ear)
Patient may not be able to move eyes if there is fracture of facial bones, which may press the nerves that provide nerve supply to the muscles of the eyes
Head injury or brain injury is life-threatening condition, which is why even patients with apparently minor injuries, without any demonstrable signs and symptoms, should be kept under close observation for few days. Because, the signs and symptoms of head injury may occur, sometimes later.
"Image courtesy of samarttiw / FreeDigitalPhotos.net".