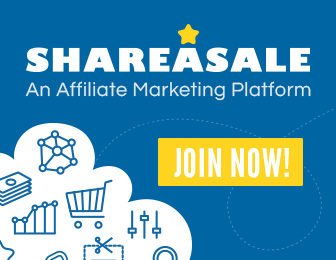 When vildagliptin should not be used?
Vildagliptin should not be used in case of
Vildagliptin should not be used in case of type-1 diabetes or insulin dependent diabetes mellitus (IDDM)
Diabetic ketoacidosis
During of pregnancy vildagliptin (and all other oral hypoglycemic drugs) should not be used
During breastfeeding
Individuals with impaired liver function
Allergy to vildagliptin or any other ingredients of the pill
In case of heart failure, moderate to severe
In case of children vildagliptin is contraindicated
Use vildagliptin with caution in case of
Mild heart failure
In case of moderate to severe kidney failure
Vildagliptin during pregnancy and breastfeeding:
Vildagliptin (as well as other drugs of same group such as sitagliptin or any other oral hypoglycemic drugs) should not be used for treatment of type-2 diabetes during pregnancy and breastfeeding. The safety of vildagliptin during pregnancy is not established and not used. During pregnancy the drug for diabetes is insulin. If you plan to become pregnant, always consult your doctor before pregnancy for treatment of diabetes.
What are the side effects of vildagliptin?
Vildagliptin has various side effects, although most of the side effects are uncommon and mild in nature. Side effects can affect an individual in various ways. Most diabetics using vildagliptin do not complain of any side effects. Here are the side effects that vildagliptin can cause
Nausea
Skin eruption
Headache, dizziness, tremor of hands,
Generalized weakness
Fluid retention and swelling of legs and ankle
Constipation
Hypoglycemia, especially when vildagliptin is combined with insulin or sulfonylurea
Abnormality in liver function test, hepatitis
Pancreatic inflammation
Runny nose, sore throat, blocked nose
Risk of various cancers
There may be other side effects not listed above. In case, you experience any side effect due to vildagliptin, consult your doctor immediately.
"Image courtesy of photostock / FreeDigitalPhotos.net".