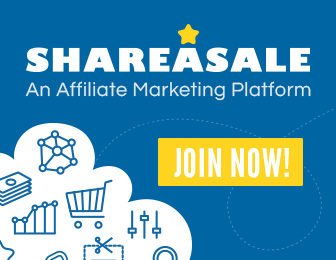 It is important to know and understand the risk factors that may lead to osteoarthritis (OA) and most important risk factors of osteoarthritis are joint vulnerability and joint loading. If the factors contributing stability and protect joints become vulnerable, osteoarthritis may develop even with routine day to day activities. Repeated and long term overloading or acute major injury may act the other way and cause osteoarthritis, when even good protective mechanism may fail to protect joints from injury and result in development of osteoarthritis.
Age and osteoarthritis:
As osteoarthritis is a wear and tear disease, age play a major role (risk factor) in causation of osteoarthritis and it is a common disease among older people. Due to age factor, osteoarthritis is rare among individuals below 40 years of age. There are several factors responsible for development of osteoarthritis in elderly, e.g. muscles become weaker in elderly which bridge the joints and can not support the joints in loading, joint cartilages become thin due to aging which can not protect normally, reflexes become slower due to aging which can not absorb impulses properly etc.
Genetics and osteoarthritis:
Contrary to popular belief, osteoarthritis is a heritable disease and genetics play an important role in its causation. But heritability varies in different joints, e.g. osteoarthritis in hand and hip joints heredity is responsible for up to 50% and in the knee joint heredity is responsible for 30%. But the generalized osteoarthritis (i.e. osteoarthritis in several joints together) is not inherited or genetics play no role in osteoarthritis of multiple joints.
Race and osteoarthritis:
Osteoarthritis is rare in China (among Chinese). But for OA knee joint it is as common in Chinese as in any other race. The reason of rarity of OA among Chinese may be in the anatomical structure.
Factors in the joint environment also contribute to the causation of osteoarthritis. If anatomy of the joint structure changes, the load is no more distributed evenly on the joint surface and may cause pressure on some foci of the joint surface and lead to OA. Anatomical change in joint may occur due to several factors such as fracture, disease of joint/cartilage/capsule, necrosis etc.