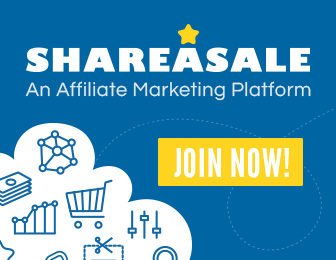 The causative bacteria of tetanus (Claustridium tetani) is found in soil, dust, animal excreta etc. The bacteria can survive for decades to centuries by forming spores. When spores come in contact with favorable environment such as flesh of injured animal (or human) the spores become vegetative bacteria, which liberate a powerful neurotoxin known as tetanospasmin, which is responsible for the signs and symptoms of the tetanus and also for death.
Certain factors are necessary for Claustridium tetani to proliferate in human body, they are:
Lack of tetanus immunization against tetanus causing bacteria or inadequate immunization or failure to get booster dose of tetanus toxoid in time
Penetrating wound where bacterial spores are introduced
Presence of foreign body after injury such as a nail
Presence of other bacterial infection and injured tissue which were not debrided adequately
Tetanus may result from any of the following types of injury:
Gunshot wounds
Puncture wound from splinters, body piercing, tattooing, injection with unsterile needles (e.g. intravenous drug abusers)
Burns
Compound fractures
Surgical wounds if proper aseptic precautions are not taken
Ear infection
Animal bite
Dental infection, tooth extraction
Any ulcer
Infected umbilical stump from un-immunized or inadequately immunized mothers
Any injury with thorns, sharp objects, metal objects, etc.
Unnoticed minor injuries may also cause tetanus
Complications of tetanus:
Once tetanus neurotoxin (tetanospasmin) binds to nerve endings the nerves can not function, because it is not possible to remove the toxin from its binding, till new nerve ending grow, which may take several months.
Complication of tetanus may be disability or death. Death from tetanus occurs due to failure of respiratory muscles and also associated severe infections. Treatment of tetanus include use of sedatives for long duration (months) to control muscle spasms and prolonged hospitalization and immobility, which may lead to disability. Infants, who survive neonatal tetanus, may suffer from permanent brain damage.