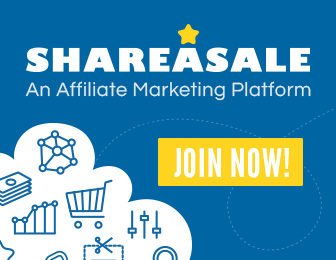 A lot of people often think that regularly brushing and flossing the teeth and gargling mouthwash is the best solution for bad breath. The truth is even though brushing and flossing can help in preventing the build-up of bacteria that causes that foul smell, gargling mouthwash is not really seen that helpful. In fact, if you will just take a look at the inactive ingredients of your mouthwash, you will find out that it actually contains 40% concentrated alcohol. And for those who are not aware, alcohol is one of the factors that can cause bad breath, unless you are using an alcohol-free mouthwash. Another thing that is often the cause of bad breath is milk intolerance. If you notice that you have it, then you must at least avoid all dairy products if necessary.
Natural Solutions
Fortunately, we are blessed with a lot of natural resources that we can use as a remedy to get rid of bad breath. You will also be surprised that some of these remedies can actually be found in your kitchen or in your local supermarket – specifically, in the fruits and vegetable section.
First is parsley. If you have just eaten food that can cause sour breath, chewing on some leaves of parsley can help kill those bacteria. It is because of the rich chlorophyll compound of this plant that actually made it as the king of natural breath fresheners.
Unripe guava or guava leaves can also do the trick. It is because of the calcium, manganese, oxalate, tannic, oxalic, malic, and phosphoric acids that guava contains that makes it an excellent tonic for the teeth and gums. And if ever you need something to sweeten your breath, chewing on cardamom seeds or fenugreek seeds will do. You can also make some tea out of these seeds if you want. Avocados are also very reliable in eliminating putrefaction which makes it very perfect if the root of the problem is more serious.
Adding a new habit into your morning routine can also be a good start. Such as dropping some tea tree oil on your toothbrush together with your toothpaste or coating your dental floss with it. You can also opt to make your own homemade mouthwash by using extracts of sage, calendula, and myrrh. You can use the mixture four times a day and keep it in a very tightly sealed jar. Gargling lemon juice can also be an option if you will just make sure to rinse with water afterwards. Lemon juice is a bit strong that it can actually damage the enamel.
These are just a few of the bad breath home remedies that you can use. Just do a little research and you'll be amazed to know that some of the solutions to your problem are sitting right in your kitchen cupboards.