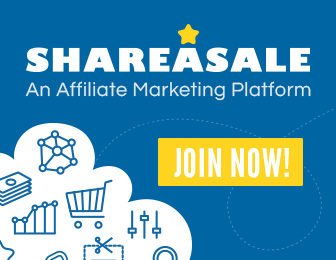 Several epidemiological study suggests that estrogen replacement in women (post menopausal women) can reduce osteoporotic fractures by 50% (average of all fractures associated with osteoporosis), including the most common fracture associated with osteoporosis, i.e. hip fracture. The benefits of estrogen in reducing hip and other osteoporotic fractures are maximum if estrogen replacement is started as early as required and continued. The beneficial effects (residual benefits) of estrogen replacement disappear if it is discontinued for more than 10 years.
The Women's Health Initiative (WHI) study data (which involved more than 16,000 postmenopausal healthy women) shows that hormone therapy (estrogen) reduces the risk of hip and clinical spine fracture by 34% as well as all other clinical fractures by at least 24%. Many other studies (although these are smaller than Women's Health Initiative study) also showed that hormone therapy can definitely reduce risk of fracture associated with osteoporosis. The large studies such as Women's Health Initiative also shed light to many other unanswered medical conditions.
If progestin is combined with estrogen, for management of osteoporosis and for reduction of osteoporotic fractures, other health problems such as breast cancer incidence, stroke and heart attacks may increase. That is the reason reduction of osteoporotic fractures should be done with estrogen alone, without adding progestin. Addition of progestin can cause increase in breast cancer risk, venous thromboembolic events, heart attacks etc. The Women's Health Initiative (WHI) study has shown that only estrogen should be used for management (reduction of risk of fracture) osteoporosis.