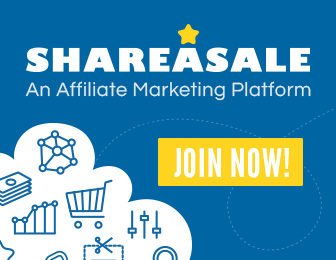 Omeprazole is commonly used (as well as self-used as it is available over the counter without prescription as PriLOSEC OTC) medication for intestinal gas, GERD, heart burn, acidity, peptic ulcer and various other similar medical conditions. Omeprazole is very safe drug and have very few and minor side effects. Serious side effects (except allergic conditions, such as allergy to sulfur as it contain sulfur atoms in its molecule) are rare and usually not encountered. Side effects of omeprazole can be due to overdose also.
Side effects of omeprazole include,
Due to overdose of omeprazole:
Blurring of vision
Headache, increased sweating
Mental confusion
Flushing
Dryness of mouth
Less common side effects of omeprazole include,
Body ache, muscle pain
Chest pain
Heart burn, gas (although it is for these conditions)
Constipation, diarrhea
Cough, breathlessness
Ear congestion,
Nasal congestion, runny nose, sneezing
Rare side effects of omeprazole include,
Chills, fever
Muscle cramp
Problem in urination (burning, painful and frequent micturition, bloody urine)
Blisters
Sore throat,
Back pain, stomach pain, leg pain
Bleeding or sore lips
Ulcers or sores in mouth
Tiredness, weakness
Unusual bleeding
Precautions needed before taking omeprazole:
As it is seen from above that there are number of side effects that can occur if you take omeprazole, although serious side effects are practically nil. However, lots of side effects can occur with omeprazole, although rarely. One should always take precautions and be careful in taking any medication even if it is very safe drug and commonly used and available over the counter medication such as omeprazole.
Omeprazole and similar medications (proton pump inhibitors) used for acidity can practically cause achlorohydria (complete absence of gastric hydrochloric acid due to complete stoppage of acid secretion by gastric glands), especially used for long duration and it may lead to certain problems, such as increased risk of infection entering via gastrointestinal tract route, because there is no acid in stomach to kill bacteria. However, the risk seem to be very minimal, if any, in practice. However, one should be aware of this before starting omeprazole.
Long term intake of omeprazole may lead to lower absorption of vitamin B12 and a deficiency state may develop if taken for long duration, especially among children.