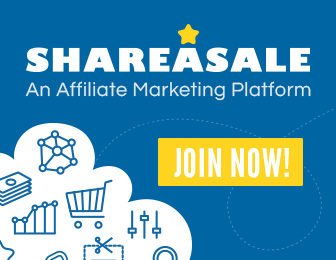 NECTAR is very confident in the quality of their mattresses that they give you a full 365 Night Sleep Trial to decide whether you want to keep your NECTAR Mattress or not. After a year (365 days) trial, if you are not satisfied with the mattress, you can return it and no payment charged. It is absolutely free trial for a full one year/365 days.
The NECTAR Mattress Forever Warranty
NECTAR guarantees that the NECTAR mattress is free from defects in workmanship and materials for as long as you own and use the NECTAR mattress.
For the first 5 years, they replace your mattress with a brand new NECTAR at absolutely no charge to you if you find it defective in in workmanship and materials. In years 5+ NECTAR will completely repair and re-cover your NECTAR, or replace your NECTAR, as required.
How is the NECTAR Mattress Constructed?
The NECTAR Mattress is described as medium firm, and is 11 inches thick.
The mattress is made up of five layers that combine to provide you with a comfortable night's sleep.
The thickest layer and the one that makes the NECTAR Mattress durable enough to offer what the company calls their Forever Warranty is the bottom or Breathable Base Layer. This layer is a 2.2 pound high density foam base, which means if you had a 12-inch cube of this foam, it would weight 2.2 pounds.
Above the base layer is a layer of Hi Core Adaptive foam. This is the layer that provides contouring to your body and adapts the mattress to your pressure points. It's designed to bounce back when you leave the bed, making sure you never get permanent indentations in the mattress.
The first three layers of the mattress combine to keep you cool while you sleep. The removable Tencel and long staple cotton cooling cover on the outside wicks away any moisture generated while you sleep. The quilted gel memory foam layer below lifts you up and helps improve airflow through the mattress. The third layer made of Lush Foam gel memory foam absorbs and distributes heat to further assist in giving you a comfortable night's sleep.
One other thing of note about the outer layer is that it can be replaced. For instance, if you buy one for your kid and she wets the bed, you can remove the original outer cover and replace it with a new one. This is handy for any wear to the exterior or other stains as well.
Edges of the NECTAR Mattress are consistently firm, meaning you won't feel like you are sagging off the bed while sitting on the edge.
With so many benefits, you should Shop a better mattress for the best price and order it NOW.