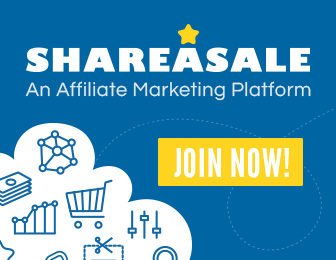 Bisphosphonates are group of drugs (medicines) used usually for treatment of osteoporosis and similar diseases, because they can prevent loss of bone mass. Currently bisphosphonates are the most commonly prescribed medicines for osteoporosis. They are called bisphosphonates (they are also known as diphosphonates), because they contain two (bis means two) phosphonate (PO3) groups in their chemical structure.
Examples of bisphosphonates:
There are several bisphosphonates available. Examples include, etidronate, clodronate, tiludronate, pamidronate, neridronate, olpadronate, alendronate, ibandronate, risedronate and zoledronate. Most commonly used bisphosphonates are pamidronate, alendronate, risedronate and zoledronate.
Bones undergo constant turnover by formation of new bone mass and destruction of old bone mass, which in normal situation remain in homeostat (in a state of balance). The new bone formation is performed by osteoblasts and old bone mass destruction is performed by osteoclasts. Bisphosphonates inhibit bone digestion or destruction of old bone mass by encouraging osteoclasts to undergo apoptosis or programmed cell death and help in bone destruction or bone digestion by osteoclasts.
What are the medical uses of bisphosphonates?
Bisphosphonates are used for various medical disorders such as osteoporosis (most common use of bisphosphonates), bone metastasis of various types of cancers (e.g. breast cancer), Padget's disease of bone (known as osteitis deformans), multiple myeloma, hyperparathyroidism, osteogenesis imperfecta and other bone disorders, which are associated with bone fragility.
High potency bisphosphonates such as risedronate (potency 2000) and zoledronate (potency 10,000) are used intravenously for treatment of bone metastasis of breast cancer, with encouraging results. The risk of recurrence of metastasis in bones is reduced significantly.
There is definite proof by several studies, that bisphosphonates are highly effective in preventing risk of fracture due to osteoporosis, in those with previous fracture history. However, there is lack of evidence that bisphosphonates can prevent fracture in individuals with osteoporosis (commonly postmenopausal women and elderly males), without history pf previous fracture. Various studies have failed to demonstrate clearly that bisphosphonates can prevent risk of fracture among postmenopausal women and elderly males with osteoporosis, without history of previous fracture.
"Image courtesy of Praisaeng / FreeDigitalPhotos.net".