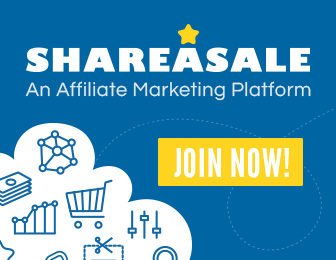 Some types of hair loss are permanent; however, some types of hair loss can be treated successfully. And in some types of hair loss such as patchy hair loss, the lost hairs may re-grow within a year. Management of hair loss includes use of medications (FDA approved as well as many medications are available without FDA approval), surgery, laser therapy, hair transplantation and even use of wigs etc. Choice of treatment depends on your choice and your doctor's recommendation.
If hair loss is due to some medication, for successful management of hair loss, the underlying medical condition needs to be managed successfully.
Medications for hair loss:
Currently there are two medications available for treatment of baldness (male pattern as well as female pattern of baldness), which are approved by FDA. These medications are minoxidil (brand name Rogaine) and finesteride (brand name Propecia).
Minoxidil: this is available as Rogaine. this medication is approved by FDA and at the same time available over-the-counter as oil or foam, which need to be rubbed two times a day on the desired location of skin/scalp. Use of minoxidil help in re-growth of hairs and also prevent further hair loss. Minoxidil can be used by men as well as women for hair loss treatment. However, one has to continue using it for sustained benefit. The peak effect is seen in approximately 16 weeks. Once stopped, the hair loss may resume again. This is the biggest drawback of using minoxidil for hair loss. Other side effects of minoxidil include unwanted hair growth in adjacent areas, irritation, faster heart rate etc.
Finesteride: this is a prescription drug and used for men only. This has to be taken as pill, once a day for as long as you desire. Drawback of finesteride also same as minoxidil, i.e. once stopped, the hair loss may resume again. Side effects of finesteride include increased risk of prostate cancer, lower sexual drive and lower sexual function.
Surgery for hair loss:
For permanent types of hair loss, surgery is a good option. Hair transplantation can restore the hairs from bald area. Hair transplantation is costly and possible side effects include scar formation and painful procedure.
Laser therapy for hair loss:
Low level laser device is available for treatment of hair loss. To re-grow lost hairs this is an option. Laser therapy for hair loss can be used for male pattern and female pattern of baldness.