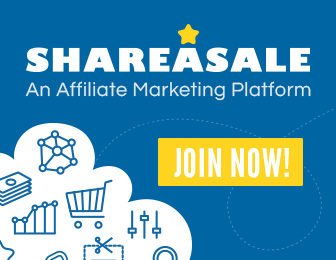 Breakfast is one of the most important meals of a day. In fact, breakfast should be made the most important meal of the day. Eat healthy breakfast and the day will become healthy. If you want to eat low carb diet breakfast it is important to know various food items that have low carb content and incorporate these low carb foods into your breakfast menu or breakfast plan.
Various low carb foods include:
Meat: all types of meat contain minimum carbohydrate and rich in proteins and fats
Fish: fish also contain very high protein and good amount of unsaturated fatty acids and help to reduce cholesterol
Eggs: eggs contain best quality protein among all types of foods, but eggs also contain good amount of cholesterol in the egg yolk.
Nuts and seeds: nuts such as almonds, cashew nut, walnut etc. contain low carb. Flux seeds, sunflower seeds, pumpkin seeds etc. contain low carbohydrate
Fruits: various fruits contain low carbohydrates such as berries (strawberry, blueberry, pears etc.). but some fruits contain high carb such as pineapple, banana etc.
Dairy products: high fat dairy products have low carbohydrate content such as yogurt
Fats and oils contain very little carbohydrate, if any.
From the above list it is clear about the foods that are low in carb/carbohydrate and plan breakfast from the above foods.
Low carb diet breakfast ideas:
Omelet fried in vegetable oil (e.g. sunflower oil, peanut oil etc.) along with various vegetable preparations is a good and healthy low carb diet breakfast idea.
Boiled eggs, steamed vegetables and bacon is another healthy and tasty low carb diet breakfast
Omelet, high fat yogurt and vegetables fried in vegetable oil is also a good breakfast which is low carb diet breakfast.
Almonds, bacon, and vegetable fry is low carb diet breakfast.
You can add any of the low carb foods in your low carb diet breakfast and have healthy breakfast and make breakfast your major meal of the day.
Image courtesy of Apolonia / FreeDigitalPhotos.net