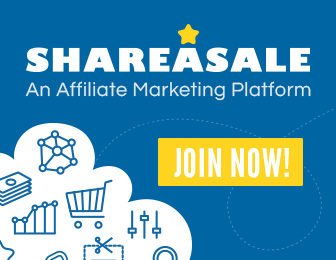 Patients count on the hospitals of their choice to provide them with all of the health care services they need. These services, however, are reliant on how well these facilities are managed. As the population continues to age, more people are expected to need health care and medical services regularly. With that, the need for qualified health care workers will rise significantly in the future. Along with nurses, doctors, and other specialists, people are needed to fill the role of managing these facilities. People who want to join this industry could consider getting an advanced degree like an MBA in hospital management to make them more suited for this career.
The process to obtain this degree, however, can be difficult if people relegate their choices to on-campus courses. Many people, especially those in the health care industry, often work long hours and have little time to drive to a local college and go to lectures at nighttime and on the weekend. They may rather spend time with loved ones and get caught up on housework, laundry, and other household necessities rather than go to class during their free time.
With that, people with this aspiration may find that an online degree program suits their purposes better. They can enjoy flexibility and convenience that sometimes is not available to their on-campus counterparts. Instead of driving to a university and trying to make a lecture on time, online students can log onto their virtual programs at their convenience and listen to or watch a recorded lecture after work or on the weekend.
Studying from home also gives people the chance to be more relaxed and absorb the information presented to them in the coursework better. Some people who attend on-campus lectures get caught nervous about having to answer questions or participate in verbal discussions. However, when they study from home, people can take their time, read the information as many times as they need to, and post thoughtful responses to questions from their professor and classmates. This relaxed approach makes many students more successful and more driven to achieve their academic goals.
When they graduate from an accredited online program, people can also appreciate the fact that future employers will respect their qualifications. They will have learned valid information that will make them well suited for this career. They can manage a hospital and make sure that services are available to patients.