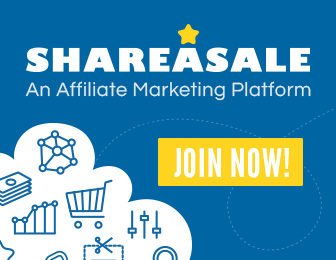 If you have problem of unwanted and excess body hair you should decide if you would like to use laser hair removal treatment and once you decide that you will get rid of unwanted hairs, you should find and choose a board certified doctor, a dermatologist or a cosmetic surgeon with experience in laser hair removal. It is better to stay away from spas, salons that offer laser hair removal, which is generally don by non medical persons, and generally do not have knowledge and expertise in laser hair removal and they are also not prepared for the side effects of laser hair removal which may arise.
Before you undergo laser hair removal, you should consult your doctor to help you with some useful information, which will improve the outcome of the procedure. Your doctor will advise you after reviewing your detail medical history, including your medication history (as well as present medications you are taking). Your doctor will also discuss about the benefits and risks associated with laser hair removal as well as what result (what can be done what can not be done) can be expected from the procedure on short term and long term. You also need to discuss about the approximate cost of the entire procedure. Do not forget to keep good photographs before undergoing laser hair removal for comparison in future.
Your doctor may ask you to follow certain instructions before you undergo laser hair removal such as staying away from sun, avoiding of waxing, electrolysis or plucking of hairs etc. You should stay away from sun before undergoing laser hair removal, because tanning of skin can increase side effects of laser hair removal such as blistering. In case you have a tan before laser hair removal, you should wait till your tan disappears before treatment. Waxing, electrolysis and plucking of hairs should be avoided before laser hair removal as these can interfere with the procedure by disturbing the hair follicle, which is the target of laser hair removal.
Some doctors may recommend shaving before undergoing laser hair removal as there are some reports, although unconfirmed of improved results if laser hair removal is done after shaving.