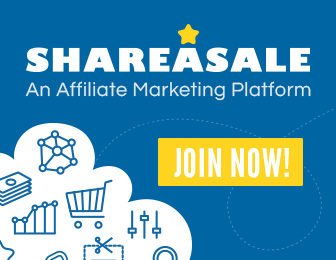 What is lactose intolerance?
Lactose intolerance is a medical condition, where a person can not digest lactose. Lactose is a natural sugar that is present in milk and dairy products. Lactose intolerance is fairly common among adults (generally less problematic), but in children it is less common and problematic.
What are the symptoms of lactose intolerance?
The symptoms of lactose intolerance include gas, bloating, abdominal pain, abdominal cramp, diarrhea, rumbling sounds in abdomen etc. The symptoms generally appear 30 minutes to two hours after consuming milk or milk products and severity depends on the amount of lactase (the enzyme that digest lactose) body produces. When lactose (milk or milk products containing lactose) moves through the intestine without digestion, it causes gas, bloating, abdominal pain etc.
What is the cause of lactose intolerance?
Lactase is the enzyme that digests lactose present in milk and milk products. When body does not produce sufficient amount of lactase lactose intolerance develops, because body can not digest lactose present in food. Depending on the degree of lactase deficiency symptoms vary in severity. Lactose intolerance runs in families and this type of symptoms generally develops during teenage or early adult life.
Sometimes newborn babies may have lactose intolerance. These babies can not take anything containing lactose. Sometimes lactose intolerance may be present among premature newborns because they din not start making lactase yet. These conditions generally go away once the newborn starts making lactase.
What is the treatment for lactose intolerance?
There is no definitive treatment for lactose intolerance. The symptoms of lactose intolerance can be avoided by limiting consumption of milk or milk products. Instead of usual milk and milk products, soymilk and soy cheese can be taken. Some individuals with lactose intolerance can consume yogurt without any problem.
There are also dietary supplements available that contain lactase which help in digestion of lactose. In due course of time a person suffering from lactose intolerance learns well to understand what foods to avoid to prevent symptoms.
It is important to provide nutrients (e.g. calcium) found in milk and milk products to the lactose intolerance individuals especially for pregnant women, postmenopausal women and children. Adequate calcium can be found in many different food items (other than milk) such as fish, meat, different vegetables (e.g. broccoli), and calcium fortified food products.
Image courtesy of Sura Nualpradid / FreeDigitalPhotos.net