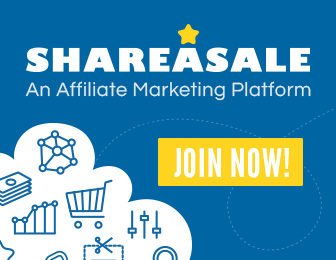 Tubal pregnancy is one of the most serious pregnancy complications and may lead to death (maternal death) if not detected (diagnosed) in time. In case of tubal pregnancy (fertilization of ovum takes place in the Fallopian tube of the pregnant woman and the fetus starts growing in the tube outside uterus) it is not possible to continue the pregnancy to term. Tubal pregnancy is a form of ectopic (ectopic means away from its natural or usual site, which is uterus) pregnancy, which can also occur rarely in other sites such as ovaries and cervix. Fallopian tube is the most common site of ectopic pregnancy. All the ectopic pregnancies are risky and dangerous for the pregnant woman.
As tubal pregnancy is a serious most complication of pregnancy, it is important to know and understand the signs of tubal pregnancy. Sometimes death may occur (due to bursting of Fallopian tube where ovum is fertilized) before the woman even knows she is pregnant and knowing the signs of tubal pregnancy can avert potential catastrophe.
The signs and symptoms of tubal pregnancy:
Pain, mainly in the lower abdomen is the main symptom of tubal pregnancy, which is due to inflammation. Pain may be one sided or in the pelvic area. Pain may also be there during urination or bowel movements.
Bleeding through vagina (external bleeding) is another symptom of tubal pregnancy. But bleeding from vagina may be due to several other causes such as miscarriage, implantation bleeding etc. and it may not be possible to tell if the bleeding is due to tubal pregnancy or other causes. Bleeding during early stage of pregnancy should always be reported to concerned gynecologist.
Shoulder pain is a sign of tubal pregnancy. Shoulder pain occurs due to hemorrhage in the affected Fallopian tube (tubal pregnancy), which can reach abdomen and irritate the diaphragm and may cause shoulder pain. This is an important and dangerous sign of tubal pregnancy.