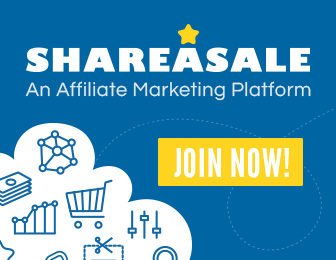 Medigap insurance is also known as Medicare Supplement Health Insurance. Medigap insurance is provided by private health insurance companies and individuals eligible for buying Medigap insurance are those, who are eligible for Medicare. Medigap insurance is meant for providing coverage to the health care costs that are not covered (creating "gaps") or only partially covered by Medicare. If you buy Medigap insurance, you are given coverage for the gaps, which are present in original Medicare plan/service. If you have Medigap insurance that the cost of your healthcare (including the gaps in Medicare) will be shared by Medicare and Medigap insurance.
If anyone become sick and get treated at any facilities, there are various phantom expenses as well as co-payments and Medicare service do not cater for these expenditures and Medigap insurance come handy for these extra expenses (such as co-payments and other expenses). If you are thinking of buying Medigap insurance, you can get lot of info for Medigap, online. It is ideal to learn details about anything you buy online, especially health insurance, may it be a usual health insurance plan or Medigap insurance.
Who are eligible for Medigap insurance?
Not everybody is eligible for Medigap insurance. If you want to get Medigap insurance you must be enrolled in part A and B of Medicare. You will have to pay monthly premiums for Medicare part B and also pay Medigap insurance premium to be eligible and if you pay regularly your Medigap insurance policy will automatically get renewed every year as long as you pay.
What Medigap insurance does not cover?
It is important to know what your insurance policy does not cover. Medigap insurance is not compatible with Medicare Advantage Plan, i.e. same individual may not have both the plans. Medigap insurance also generally does not provide coverage for glasses, vision care, hearing aids, dental care, long term care etc.
If you are planning to buy Medigap insurance, it is important for you to compare different Medigap insurance policies provided by different insurance companies. You can compare different plans and policies online. Compare different policies available and decide which best suits you before buying.