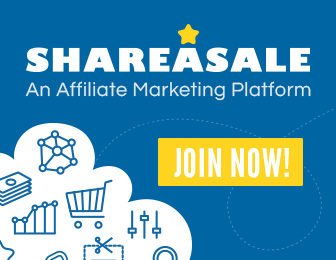 Headache is one of the most common health problems that doctors and other medical professionals encounter in clinical practice. Patient seeking medical attention to get relief from headache is common. But headache is not an easy clinical problem to deal with and doctors find it often difficult to treat headache successfully as it is difficult to find out a cause for headache.
Careful clinical examination, complete history taking along with judicious use of investigations (such as CT scan, MRI, EEG etc.) is essential to determine the cause of headache and at times it may not be possible to find out the cause of headache despite extensive investigations.
According to International Headache Society classification headache is classified into primary headache and secondary headache. When the headache is the primary symptom and others symptoms are related to headache it is primary headache and if headache is due to pathology somewhere and headache is associated symptom and not primary symptom is called secondary headache.
In many patients of the headache (primary) may cause serious health problem and lower the quality of life. Whereas secondary headache are generally milder in nature (in compare to primary headache) and appropriate treatment of the cause generally result in cure of secondary headache, for example headache associated with upper respiratory tract infections. Secondary headache generally do not compromise quality of life. Headache is usually not life threatening, although headache can cause great trouble to the patient as well as frustration. Headache should be appropriately investigated and treated.
How common are different types of headaches?
Approximately 70% of primary headaches are tension-type headache (TTH). Migraine is a type of primary headache and constitutes approximately 16% of primary headaches. 1% of primary headaches are due to exercise, 2% stabbing headache, 0.1% cluster headache and remaining are of unknown cause, such as sinus headache.
Infection is the commonest cause of secondary headache and constitutes approximately 63% of secondary headaches. The common infections which cause headache are URTI (Upper Respiratory Tract Infections), meningitis, encephalitis etc. Glaucoma and head injury constitutes approximately 4% of secondary headaches. Other uncommon causes of secondary headaches are brain tumor (0.1%), sub-arachnoid hemorrhage (less than 01%), diseases of blood vessels (01%) etc. and the remaining secondary headaches are of unknown cause.