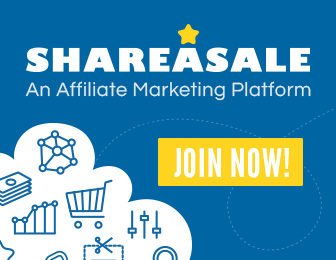 Screening is an important measure for serious medical conditions such as cancer, diabetes and other diseases for early diagnosis and proper management of the condition, before the condition worsen. Breast cancer is a common form of cancer throughout the globe. Hence, it is important to try to prevent this and screening is an important way to prevent mortality and morbidity from breast cancer, although screening cannot lower the incidence of breast cancer, it can certainly help in finding the disease when it is still manageable. Hence, screening for breast cancer should be done for all eligible adult females with high risk of breast cancer (for example, family history, obesity, low fertility or infertility etc.).
Screening for breast cancer means checking of women's breasts before signs and symptoms of breast cancer appear and this help in early diagnosis and proper management of breast cancer. Any women visiting any healthcare facility should inform about breast cancer screening options, so that they can take informed decision regarding breast cancer screening.
Who should undergo breast cancer screening?
According to USPSTF (United States Preventing Services Task Force) women between 50 to 74 years of age should undergo mammogram test once every two years. Women of 40 to 49 years should discuss with their health care provider about the mammogram test and get information about benefits and possible risks of mammogram.
Screening tests for breast cancer include,
Mammogram: This is X-ray of breasts taken in specific position. Currently mammogram is the best way to find breast tumors (including cancerous tumors) of breasts and it can significantly reduce risk of dying from breast cancer.
Breast MRI: magnetic resonance imaging of breast tissue is used for finding breast cancer in high risk women. MRI of breast tissue is not used for average risk women because this test can show abnormal results even if there is no cancer. Hence, it is usually combined with mammogram for breast cancer screening.
Breast clinical examination and breast self-examination are also important in finding breast cancer. In breast clinical examination a doctor or trained nurse examines your breast tissue to find out if there is any lump present in breasts. All women should do breast self-examination regularly. It is advisable to learn proper technique of breast self-examination.
Screening is very useful tool in fighting breast cancer, which is a common form of cancer for women. And screening for breast cancer is highly useful and effective.
Image courtesy of [marin] at FreeDigitalPhotos.net