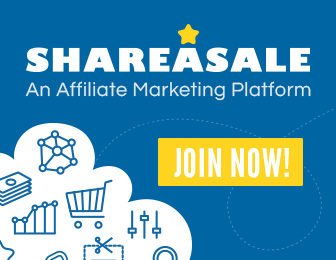 It may not be possible to prevent kidney infection altogether. However, it is certainly possible, to at least reduce number of kidney infections by taking various preventive measures and changing lifestyle to a healthy-one. Kidney infection is less common among males due to various reasons (such as length of urethra and its tortuous course, the opening of urethra is away from any source of obvious infection etc.). It is commonly seen among females due to various reasons (such as its short and straight course, the opening of urethra is near potential source of infection i.e. close to anus and vagina). Hence, it is more important for females to take preventive measures for prevention of kidney infection, as far as practicable. Measures that can reduce incidence of kidney infection include,
Drink plenty of liquid/fluid all through the day to maintain a healthy urine outflow throughout the day. Water is preferable for drinking, because it does not contain any calorie. All other drinks contain calories, which may not be welcome among weight conscious individuals. Hence, water is advisable. How much water you need to drink depends on various factors, such as the country/region you live in (if you live in hot and humid area, you need to drink at least 4 to 5 liters of water a day, if you live in temperate climate, drinking 2 to 3 liters may be sufficient), the type of physical activity you do, your built, and some other factors. You need to remember that you need good urine output throughout the day. Just drinking plenty of water in morning and reducing water intake afterward is not the solution.
Urinate frequently and do not keep your bladder to maximum capacity and wait until that. Void urine when you feel the urge and do not delay, as it may increase risk of kidney infection.
Empty your bladder immediately after intercourse. This can help removal of bacteria from urethra and reduce risk of kidney infection. Also, wipe (preferably wash carefully with mild soap) genital area clean after intercourse.
Wipe (or wash) properly front to back after voiding urine and after bowel movement. This help to prevent spread of bacteria to urethra.
It is best to avoid using feminine products (such as deodorant sprays, douches etc.) in genital area. This can cause irritation to urethra and infection in it.
All these measures can help in reducing incidence of kidney infection, even if these measures cannot completely prevent it.
Image courtesy of [dream designs] at FreeDigitalPhotos.net