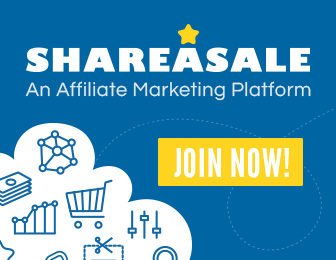 The main problem with exclusive breast feeding (if infants are given nothing except breast milk, not even water, in the first six to eight months, is called exclusive breast feeding) is iron deficiency. Due to iron deficiency there is high risk of developing anemia. Although breast fed infants have high risk of anemia (due to iron deficiency), doctors still recommend breast feeding, as supplementation of breast feeding is associated with other health problems such as GIT infections, which are potentially fatal.
How to prevent iron deficiency and anemia in breast fed infants?
One of the strategies followed worldwide to prevent iron deficiency in infants is feeding infants with iron fortified formula. But there is risk of gastrointestinal problems, which may be more serious (sometimes may even be fatal) than iron deficiency, hence many experts do not recommend iron fortified formula.
An important way to prevent iron deficiency in infants is not to cut the umbilical cord during delivery too soon. Studies suggest that even delaying cutting of umbilical cord by only two minutes can improve the iron status of the infant and help in preventing iron deficiency.
Exclusively breast fed infants have lower risk of developing gastrointestinal problems such as stomach infection in compare to bottle fed infants. Breast fed infants have lower risk of gastrointestinal problems because of better immunity (which is due to breast feeding) as well as reduce exposure to infection as breast feeding is more hygienic than bottle feeding. At present most pediatricians (doctor who treats children) recommend exclusive breast feeding for first 6 months of baby's life.
Some other terms are also used regarding feeding of infants such as extensive breast feeding, predominantly breast feeding, predominantly bottle feeding and bottle feeding. All these terms are self explanatory. But doctors' advice all babies should be given exclusive breast feeding and for promoting breast feeding, the first week of August is celebrated every year as "world breast feeding week".
Despite having risk of developing iron deficiency, doctors recommend exclusive breast feeding, because iron deficiency is manageable with iron supplementation easily, but potential risk of gastrointestinal problems in bottle feeding is greater as it may lead to serious and sometime fatal infections.