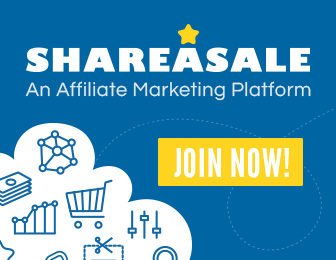 Having health insurance in your home country is a priority, especially where medical costs can be crippling if there is no public healthcare infrastructure in place. Having comprehensive international health insurance is also just as important when traveling across the globe. The necessity of obtaining international health insurance for international citizens becomes more essential, in fact. However, it is best to know a few details before you part with your money.
You can buy an expat health insurance plan from either a specialist expat health insurance provider or from a large domestic health insurer that may have an international division.
Most international health insurance providers offer access to healthcare anywhere in the world but may not be able to offer cover for elective treatment within the USA unless an additional option, costing extra, is chosen.  This is because the cost of medical treatment in the USA can be the most expensive in the world.
Some expat medical insurance providers cannot offer to those people who are resident in the USA and Canada due to the local state-based licensing system or to those who want to live in countries where international sanctions are in place such as North Korea, Myanmar and Iraq.  It is important to check with your list of prospective insurers that they are able to cover you.
Expat medical insurance plans always cost more than their domestic counterparts.  The reason for this is simple – a domestic plan provides you with access to treatment in one country where the costs are fixed.  An international health insurance plans provides access to healthcare anywhere in the world – this means that you can choose to be treated in the centers of medical excellence if you wish, which makes the cost inevitably higher.  In addition, the benefit limits for international plans are almost always much higher than domestic ones meaning you get more for your money.
Global health insurance plans are also portable, which means that if you move from country to country, you should be able to take your plan with you.  This means that you only need one plan no matter where you live, where you travel and where you want to seek medical treatment.
The cost of an expat health insurance plan for international citizens isn't as much as you might think.  Most plans will cover you for around USD 3m of medical expenses per year for around USD 4,000.
Be sure to read the fine print before you commit to any international health insurance plan. Compare various plans before you take the final decision. Good Luck!
"Image courtesy of cooldesign / FreeDigitalPhotos.net".