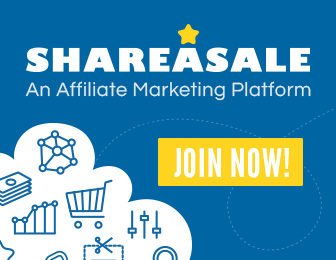 Selecting a health insurance policy which is right for you is not an easy task. Unlike health insurance plans for employers (to cover health cost for their employees), individual health insurance plans are more complicated and filled with various options, which makes it difficult to decide which is best for you. The problem of choosing right policy is more complicated, if you do not have right ideas about health insurance plans and you are alone to decide.
If you shop for health insurance plans you will come across dozens of plans which makes choosing right health insurance plan difficult. But if you do your homework well and have clear ideas about what to look for in health insurance plans your task of choosing right health insurance plan become much easier.
Some of the important points that you must remember while buying health insurance:
"Must Haves" for you: all policies do not cover all your health needs. You must look what you need. For example, if you are planning a family and planning to have baby, you should buy a policy which provide maternity coverage, because most health insurance policies do no provide maternity coverage.
Basic costs: This is one of the most important aspects you have to look for while shopping for health insurance. The premium must be such that you can easily afford. Your policy should also cover your visits to doctors and prescription costs. If you are young and just starting your carrier you can choose a health insurance plan with a high deductible, i.e. you must pay out of pocket (usually more than $1,000 dollars), before can claim benefits. These types of health insurance plans are usually cheaper.
Network: make sure that your favorite doctors are in the network of your health insurance plan provider. Health insurance plans generally do not cover out-of-network care or even if they cover it may be minimal. Make sure your insurer have networks in areas you visit frequently.
Prescriptions: Read your health insurance plan's list of medications (the "formulary") carefully and make sure that your prescribed drugs you take regularly should be covered.
Out of pocket expenses: some health insurance plans come with a ceiling that you have to pay out of your own pocket. Do not buy plans that do not have such ceiling. Even with such a ceiling you may have to make co-payments and also you can get benefits only if the insurer considers your medical expenses medically necessary.
With the help of the above tips you should be able to buy a reasonably good health insurance plan/policy for your health needs.