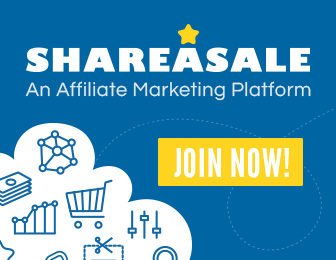 Proteins are made up of smaller units known as amino acids. The protein molecules are made up by joining many amino acids and forming a chain or tree like structure. Many amino acids are there which are required by human body. The total number of amino acids required by human body is 24. And out of the 24 amino acids 9 of them are known as essential amino acids as they are required by our body but our body can not synthesize them and if they are synthesized also the quantity is not sufficient for our need. That is why the essential amino acids have to be supplied in our diet.
The essential amino acids are leucine, isoleucine, lysine, methionine, phenylalanine, threonine, valine, histidine and tryptophan. For synthesis of protein for our body tissues both essential and non essential amino acids are required. The essential amino acids must be supplied in our diet, but the non essential amino acids can be synthesized by our body if the required building blocks are present.
Functions of essential amino acids:
Essential amino acids are required for the synthesis of body proteins that include important proteins like enzymes, antibodies, immunoglobulins (IgG, IgM, IgE etc.), hemoglobin etc.
Essential amino acid tryptophan is required for the formation of niacin which is a B complex vitamin. Niacin is synthesized from tryptophan. Niacin deficiency causes pellagra.
Essential amino acid methionine acts as a donor of methyl groups for synthesis of choline, folic acid (a vitamin) and nucleic acids.
New tissue can not be formed if all the essential amino acids are present in our diet.
Essential amino acids cystine and tyrosine are essential for premature babies.
A protein is "biologically complete" if all the essential amino acids are present in that protein in amounts corresponding to our needs. If one or more essential amino acid is absent or lacking in amounts corresponding to our needs, the protein is said to be "biologically incomplete". The quality of protein or biologically complete or incompleteness is closely related to pattern of the amino acids. In general, animal proteins are of better quality than vegetable proteins because they are biologically complete. Egg proteins and milk proteins have amino acid pattern which is most suitable for human needs. Vegetable proteins lack in one or more amino acids, so they are biologically incomplete. But if two or more vegetable proteins are combined they compensate the deficiency of each others (deficiency of essential amino acids) and become more biologically complete.