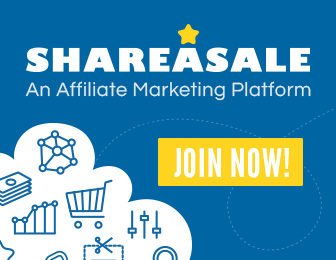 If are going abroad (or even in your own country away from home) for a vacation or on business trip you should give a serious thought about buying travel insurance from a reputed travel insurance company, because no one can foresee what might happen during travel and it is always better to be safe than sorry. Although it might cost you few bucks, it can give you peace of mind and you can enjoy your trip to fullest extent. Travel insurances are designed to cover medical expenses and other financial losses incurred during travel. Students (educational travel), business, holiday, adventure etc. are some of the types of travel that can be insured and the cost varies according to the risk involve, e.g. adventure travel will be costlier than holiday or student travel.
Travel insurance such as HBF can be purchased while traveling abroad or in your home country. Generally there are two types of travel insurance available, one is temporary and cover exactly the duration of the trip and the other is continuous and covers for a predefined period of time even if you are not traveling, e.g. if you buy travel insurance for one year, you will be covered for a year even if you are not traveling.
Where to buy travel insurance?
You can buy travel insurance at the time of booking from travel agents, from travel insurance companies and from travel suppliers such as cruiselines or tour operators. But it is better to buy travel insurance from travel insurance companies, as the insurance you from travel insurance companies, are more inclusive in compare to buying from travel suppliers.
What are covered under travel insurance?
Travel insurance generally covers medical expenses, death/injury/disfigurement during travel, trip cancellation or interruption, emergency evacuation, funeral expenses, delayed departures (and delayed baggage), legal assistance, loss/theft/damage of personal belongings and money, rental car damage/theft etc.
You can also add some additional coverage on extra payment such as preexisting medical conditions (diabetes, hypertension, asthma etc.), cover for traveling to high risk countries, sports related covers such as for skiing, scuba diving etc. although different companies offer different extra coverage.
What are not covered under travel insurance?
It is very important to know what are not covered under travel insurance. To avoid complications it is always advisable to read the documents carefully to know what are not covered in travel insurance you are going to buy. Like any other insurance, travel insurance also has certain exclusions such as preexisting medical conditions, risk due to war or terrorism, death/illness/injury due to alcohol or drug. If you are pregnant make sure your travel insurance covers pregnancy related expenses during travel.
The importance of travel insurance can not be explained in words only and you need to consider it before travel, to make your trip happy and enjoyable.