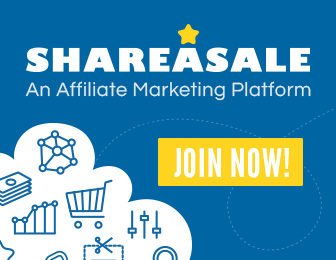 Use of preventive measures to reduce/prevent formation of kidney stones is usually applied for individuals who already suffered and treated for kidney stones. Usually preventive measures are not meant for general public, unless there is very high risk of developing kidney stones.
It is possible to prevent formation of kidney stones (at least to an extent) by adapting some preventive measures recommended by experts. The preventive strategies for prevention of kidney stone formation include dietary as well as lifestyle modifications and use of medication to reduce excretory load of kidneys and appropriate and timely management certain diseases (diseases of kidneys, urinary tract and other medical conditions) which may increase incidence of kidney stones. Individuals with urinary tract infections, polycystic kidney disease and some inherited inborn errors of metabolisms increase the risk of kidney stone formation and among these susceptible individuals, dietary modification (avoiding foods that may increase formation of kidney stones and eating foods which can reduce risk of kidney stones) can help prevent formation of kidney stones to a great extent.
Drink sufficient quantity of water so that urine production is at least 2.5 liters a day. Low urine output due to drinking insufficient water will lead to higher concentration of substances that form kidney stones and higher chances of clumping of these substances (crystals).
The dietary and lifestyle modifications which can help prevent formation of kidney stones are:
High protein can lead to kidney stone in some, but not all individuals. In some susceptible individuals high protein in diet may lead to kidney stone formation, as protein cause calcium excretion from the body and increase calcium level in urine. A diet in those susceptible individuals should contain low protein.
Reduce intake of oxalate rich foods such as nuts, soybeans, spinach, chocolates.
Do not consume large dose of vitamin C regularly.
Certain medications can be taken (depending on the type of kidney stone formation), such as allopurinol (reduce formation of uric acid and uric acid stones), thiazides, potassium citrate etc.
There are several studies which claim to help in prevention of kidney stone formation. Some fruit juices such as range juice, blackcurrant juice etc. risk factors of certain types of kidney stones, e.g. orange juice help prevent calcium oxalate type stone formation, blackcurrant help prevent uric acid stones etc. Beer and lemon juice are also credited in preventing kidney stone formation.
Some studies found that apple juice and grapefruit juice may increase kidney stone formation, if consumed regularly.