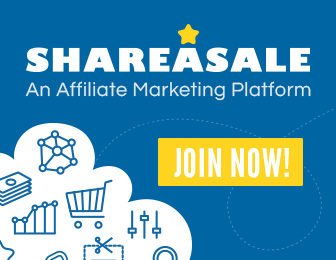 There is a saying: "prevention is better than cure". In case of hypothermia also this is true. It is more important to prevent hypothermia, than treating it and curing it after it occurs.
Prevention of hypothermia depends on individuals. It is important to educate individuals who are at risk to develop hypothermia. Individuals at risk to develop hypothermia are elderly individuals, individuals with various serious systemic illnesses that may lead to development of hypothermia, persons involved in hobbies that lead to exposure to extreme cold (such as skiers, mountain climbers, hunters in cold areas), occupations involving exposure to extreme cold (such as fishing in arctic or Antarctic regions, oil rig explorers, persons going for expedition to North Pole or South Pole, individuals involved in research in or around North Pole or South Pole), individuals with various systemic illnesses that may lead to hypothermia etc.
Follow the following measures and prevent hypothermia:
Adequate clothing: wear adequate and appropriate clothing while going outdoor or while working outdoor in cold areas. It is important to wear clothing with multiple layers. Cloths with multiple layers have air in between layer, which act as insulator, as air is a bad conductor of heat and keep body warm and prevent heat loss. All body parts (especially head, ears etc.) should be covered with multilayer clothing.
Proper shelter: it is important to have proper shelter while not working outdoor to prevent risk of hypothermia.
Adequate calorie intake: proper nutritious food intake is essential for prevention of hypothermia. Cold weather requires more calorie intake to keep thermogenesis going at normal rate to maintain the lost heat. Without adequate calorie intake, a person may have higher risk of hypothermia.
Avoid alcohol: there is common misbelieve, that alcohol intake (especially brandy), can prevent hypothermia. Ethyl alcohol cause peripheral vasodilatation (which is responsible for warmth felt after taking alcohol) and increase blood circulation in peripheral areas such as skin, but this increases heat loss and increase risk of hypothermia. Hence, alcohol should be avoided in cold climate areas to prevent hypothermia.
Individuals suffering from various systemic illnesses, which increase risk of hypothermia should be careful and take medical advice to prevent hypothermia.
When you feel cold, take some warm liquid and remain warm.
Learn how to prevent hypothermia and follow them carefully and prevent hypothermia.