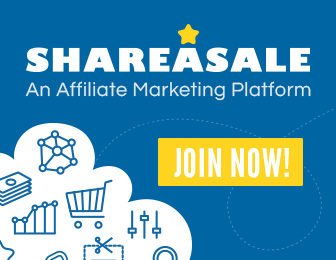 You want to lose weight and for this purpose you need help with your fitness regime. Do you know that you can hurt your muscles if you do not perform the right movements with dumbbells in your hands? As you are investing a considerable amount of time daily, naturally you want some good result, you don't want to waste your time. When you have planned to go to a gymnasium it means that you are coming out of your comfort zone. Hiring a Citifit personal trainer at this juncture is a logical solution. Here are some questions, which you should ask your personal trainer before you finally select him.
Certification                                                                                                                    
You must ask him whether he or she is currently certified or not and find out, which certification. People who are interested in this job, they join a weekend workshop or a degree course on the fitness, but you will never know if you don't ask them. Therefore, before hiring a trainer you need to do some homework and find out, which organizations provide certification for the same. A degree with certification will work best in this niche.
Experience
You can also ask them if they have helped other clients with the same condition as yours. And how long did they take to achieve their goal. In case you have an injury or you are recovering from it, in both the cases you need to have an experienced trainer. Other than this you can believe in your gut feeling to decide whether this trainer is a right choice or not.
Previous Clients
Experienced Citifit trainer has a list of satisfied clients and they are always ready to make you connect with them. Ask your trainer to give the phone number of the previous clients. If your trainer gets irritated by this demand this signifies that he doesn't have satisfied clients. Stay away from these trainers who are posing themselves best, but on the actual grounds they are zero.
Nowadays, you can find many personal trainers, but a few years back there were only a few and only celebrities were having their services. This is increasing at a fast pace, there are trainers who have a good amount of experience and some trainers have also chosen it as a second career. The guys who don't have a passion for fitness and don't exercise regularly; how they can motivate you? If they cannot tone their own body how can you expect them to guide you? So when asking the questions hear answers attentively and if you are not satisfied with their answers, you simply can say no. The thumb rule is why to spend your valuable time with a person who doesn't have relevant knowledge and experience.
A well trained personal trainer can design a specific workout plan for you to accomplish your goals. Whatever he tells you to do, write it down and memorize it. If there is any doubt, clear it before performing the exercise. Make sure to perform the movement in front of your trainer. He will correct you know if you are making a mistake.