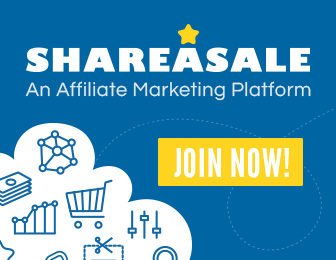 Health insurance cover is an important necessity of life. Health insurance is more important that life insurance, because it is hundred percent sure that we all fall sick, some fall sick more frequently and some fall sick less frequently, but we all fall sick. Some of us are sick chronically with some chronic diseases such as hypertension (high blood pressure), diabetes, heart failure (CHF or congestive heart failure) and many other chronic diseases. That is why we all need optimal health insurance cover, especially those of us with chronic medical disorders. If you are not adequately covered by health insurance, get adequately covered as soon as possible. If you delay in getting adequate health insurance cover, you may be heading for trouble.
If you are a resident of Pennsylvania (or any other part of United States or in any part of the world), it is important to find health insurance provider in your locality/region, which suits your health care needs best. Do not delay in getting health insurance cover from a health insurance provider, which have presence in your locality as well as in your region and country or wherever you frequent. If you are frequent international traveler, it is important to buy health insurance from a company with global presence, especially in the countries where you visit frequently. If you can not find a suitable health insurance provider that has global presence as well as presence in your locality, you can think of buying health insurance cover for visitors.
If you are searching health insurance companies in pa (Pennsylvania), here are some of the insurance companies that provide health insurance service in Pennsylvania:
Aetna Health Inc.
American Medical Security Life Ins Co,
American National Insurance Company,
All Savers Insurance Company,
American National Insurance Company of Texas,
American Public Insurance Company,
Blue Cross of Northeaster Pennsylvania,
CAIC (Capital Advantage Insurance Company),
Capital BlueCross
Celtic Insurance Company
Central United Life Insurance Company
Consumers Life Insurance Company
Coventry Health and Life
Everence Association Inc
Everence Insurance Company
Federated Mutual Insurance Company
First Priority Health
First Priority Life Insurance Company
Freedom Life Insurance
Hartzell Insurance Associates Inc.
There are many more insurance companies providing health insurance in Pennsylvania. Get health insurance cover from any of the listed companies and protect your healthcare needs.
Image courtesy of cooldesign / FreeDigitalPhotos.net