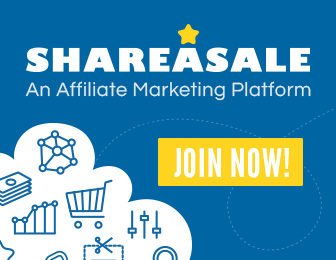 We generally find or choose our doctor by word of mouth or through a known physician. Traditionally we have been finding a doctor through our friends or relatives and by word of mouth (which is considered one of the best ways of finding anything) and the process are, find someone you trust (usually a friend, relative or a colleague) and ask them which doctor he/she uses for treatment. If you are trying find a doctor there are several options available to find a doctor. You may be finding a doctor locally for minor illness or you may be trying to find a doctor online for a serious/chronic illness, these days we have several options open to us. One of such option (which is being used with increasing frequency) is finding a doctor online.
The tradition has not changed much (i.e. we still use a type of "word of mouth" method, which is electronic word of mouth or in simple words, we use online services to find a doctor). There are several ways to find doctor online.
The ways of finding doctor online include, typing "doctor ratings" in popular search engines (such as Google), you will get list of websites where people rate physicians or doctors and make comments. Select any website you think good and find a doctor of your choice and locality. You may also directly go to a well known website (provided you know) with list of reputed doctors you trust and select your doctor. Finding a doctor online has become very easy and for that increasing number of individuals are using online services to find a doctor of their choice.
It is better to find a doctor online from a reputed and well known website directly than finding from a search engine. Many doctors and internet experts think that anonymous opinion about doctor's rating and comments can not be relied upon, as they can be easily fabricated. Some XYZ commenting and giving a rating does not mean the rating is true. So, it is advisable to se online services with caution, so that you do not regret later on for not selecting wisely.