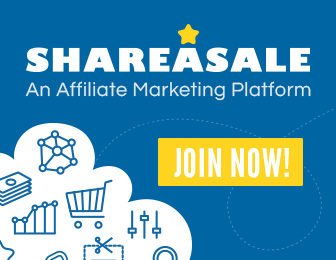 People are constantly on the move these days and whether that means they're commuting to and from work or just taking the kids to soccer practice, one of causalities of this modern hectic pace is a balanced diet. There's no reason to fret if you are looking to stay ahead of the curve and maintain your health. The following are some healthy foods that you can eat on the go or pack in a nutritious lunch.
Looking for something quick and easy that's packed full of antioxidants? Consider a new variation on an old healthy standby, broccoli. Organic brocco sprouts are a small, peppery tasting veggie that go well as a garnish with that normally bland sandwich you throw together everyday. An added bonus is the fact these pack only 16 calories per four ounces.
Agave is one of those recently discovered must haves for people who need to watch the clock and their sugar intake at the same time. This syrup is taken from the same plant that's used to make tequila, and by all accounts it has a slightly sweeter taste than honey. With a low glycemic index, it's better for people watching their blood sugar than regular table sugar. As well, you only need one third less to get the same taste.
Sometimes there's no getting around the need to cut healthy corners with fast food, but multigrain tortillas now can be bought with vitamins added and even flaxseed included. Gone are the days when the only ingredient was flour and you needed to feel guilty about indulging in these.
One of the most common complaints from people caught up in the hustle of the modern world is they don't have time to eat the fruits they need to. Problem solved with Homemade Harvey, an innovative way to carry the benefits of fresh fruit with you in a squeeze pouch that comes in three flavors. Remember, there's no chopping or washing required and even if you'd rather have fresh fruit on hand, this product supplies a great way to make sure you get the proper daily requirements regardless of where you need to be.
Sometimes, what's old is new again and in at least one case on this list, one of the trending health foods that you can eat on the go has a history that dates back to traditional Chinese medicine. The Goji berry can be bought in North America in a juice form, but they can also be brewed into a tea or even eaten raw. Levels of carotenoids and beta-carotene can be found in the berries or their extracted forms, and there are also published reports they are rich in antioxidants.
Staying on top of things in today's busy world means knowing how to keep several balls in the air at the same time. More than ever before, you need to find healthy, innovative and delicious ways to maintain your health.